an alphabetical list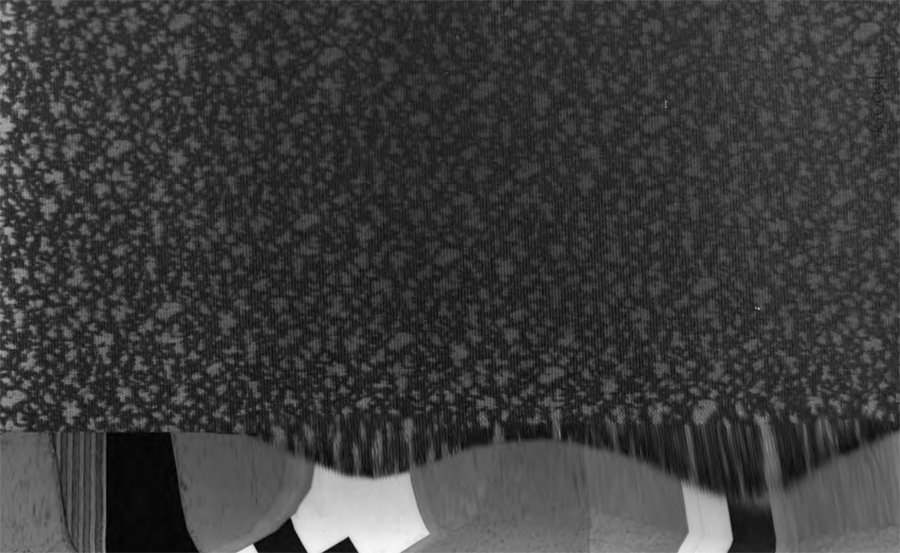 of English words occurring in the literature of the eighteenth and nineteenth centuries; and forming a basis of comparison for the use of contributors to the new dictionary of the philological society.
London: Printed by Emily Faithful and Co., Victoria Press, Great Coram Street, W.C., 1861.
Stanford copy, Google scan of back cover, here (rotated 90 degrees ccw).
Has the unstructured look of asphalt or linoleum... heat or speed-blur edge, as if a calving glacier…
Asphalt, sb. Times
Asphaltic, adj. Merivale
*
Structure, sb. Carlyle
Structureless, adj. Ruskin
*

18 January 2012
tags: alphabet; asphalt; lists