that the sign or mark precedes the idea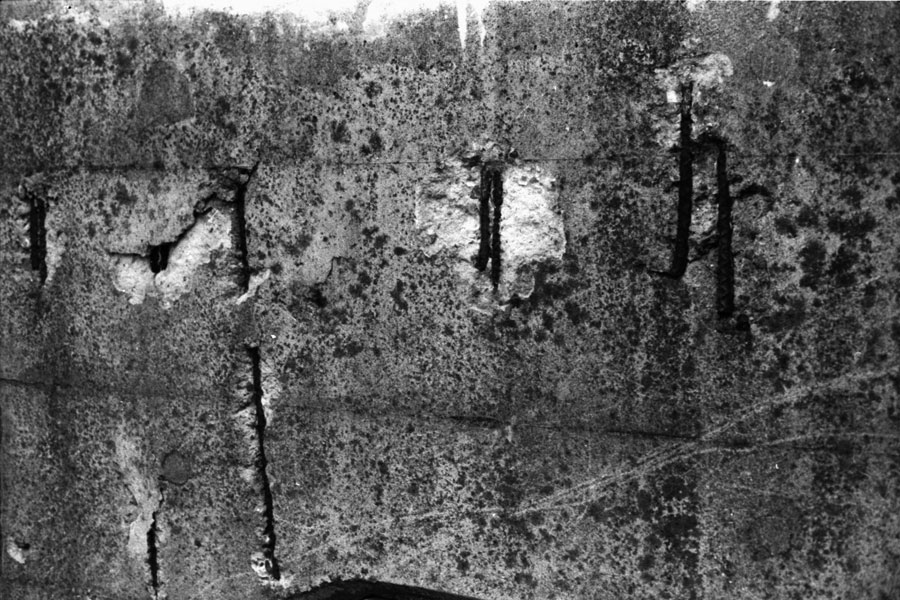 Notations grow like trees, in accordance with graphical, which are physical laws… All the absurd explanations of teachers and textbooks are due to ignorance of the fact that the sign or mark precedes the idea.
— Anna Deane Butcher, The Graphic Expression of Sense. Knowledge: A Monthly Record of Science (February 1912): 43-46
A congruent idea is expressed by the title of a paper Deane read before the British Association for the Advancement of Science in 1910 — The Agency of Notations in the Development of the Brain.
Rimes with the linguistic hygiene ideas * of Victoria, Lady Welby *, and others, of the time.
more —
Butcher first came into view in a telegraphs-related search that yielded these two patents for which she is named as inventor:
GB 18,172 Improvements in the production of printed matter and in the type used therefor (1907, here), for interlinearly disposed type visibly indicative of the sound value of the letters of the alphabet, specially applicable to primers for teaching foreigners the English language), and
GB 130,152 Improvements in and relating to the construction of pipes, culverts, and the like (1918, here), via a communication from abroad from Arthur Douglas Deane-Butcher, of Delta Barrage, Egypt, for construction of forms for pipes, culverts, etc., in which the shell is built up of a series of hinged sections that are expanded or contracted by internal linkage suitably attached to the sections.)
Was Anna Deane the sister of Arthur (1884-1944), who at this time was Director-General of Irrigation, Sudan and the Southern Nile? And was Anna the inventor for the second patent, or the agent?
In her obituary notice in the Journal of the Royal Society of Arts (September 3, 1943), Butcher is described as having interested herself in a bewildering variety of subjects. As a young woman she studied chemistry at Oxford; art under David Cox in London, and other various masters in Paris and Munich; and architecture at University College, London. Sculpture and etching were also among her accomplishments, and at one time she taught wood-carving and shorthand...
Butcher settled down to the development and promotion of Orthotype — her system of interlinear marks (eight or nine would suffice) that could indicate the proper pronunciation of the letters above and below them. It was reported in 1933 that Monotype was preparing the type for Orthotype Notation, consisting of floating accents which can be used by any printer without altering his ordinary type.
As for the runic/concrete image, a forgottenwhere, Tokyo days.

7 June 2012
tags: Anna Deane Butcher