a thin mud.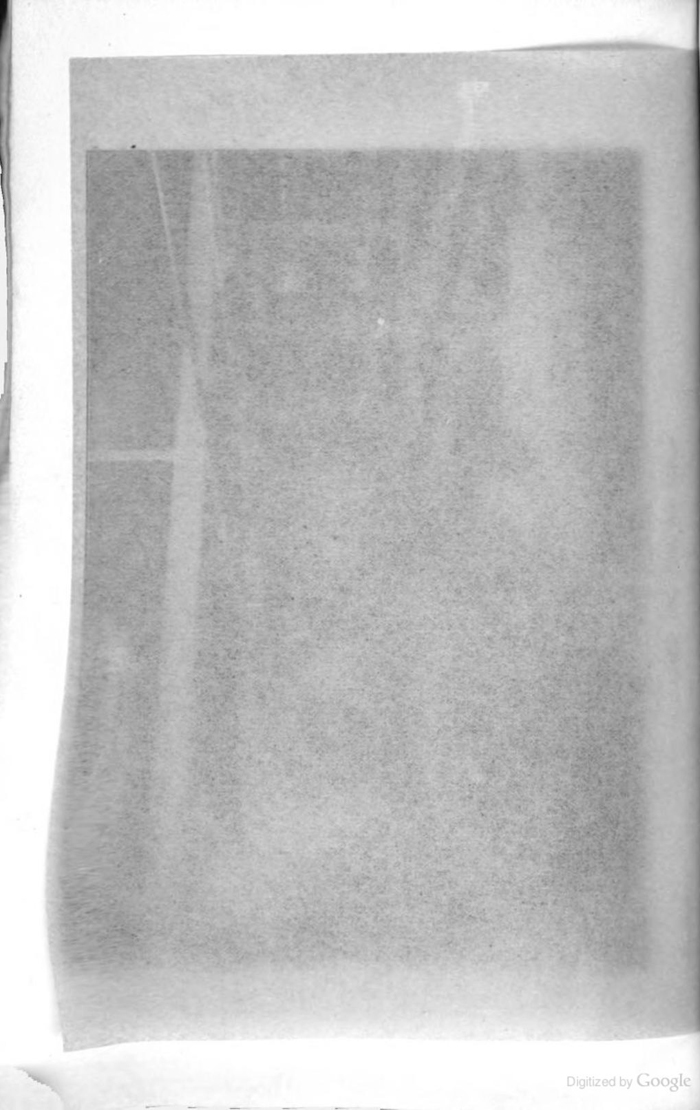 *
Cyanide Vats, Waihi, New Zealand
frontispiece (obscured).
T. Kirke Rose. The Metallurgy of Gold. Third Edition (London, 1898)
UC Berkeley copy, TN760 R7 1898, digitized October 5, 2007
had been searching "mud" + "sediment."
looking for / lamenting scarcity of / wanting a better quality of obscurity, or quiet.
epigram ex p 341.
clear(er) view of the vats here

tags: Au; metallurgy; mud; T. Kirke Rose, The Metallurgy of Gold (1898)