then and there, the grey immensity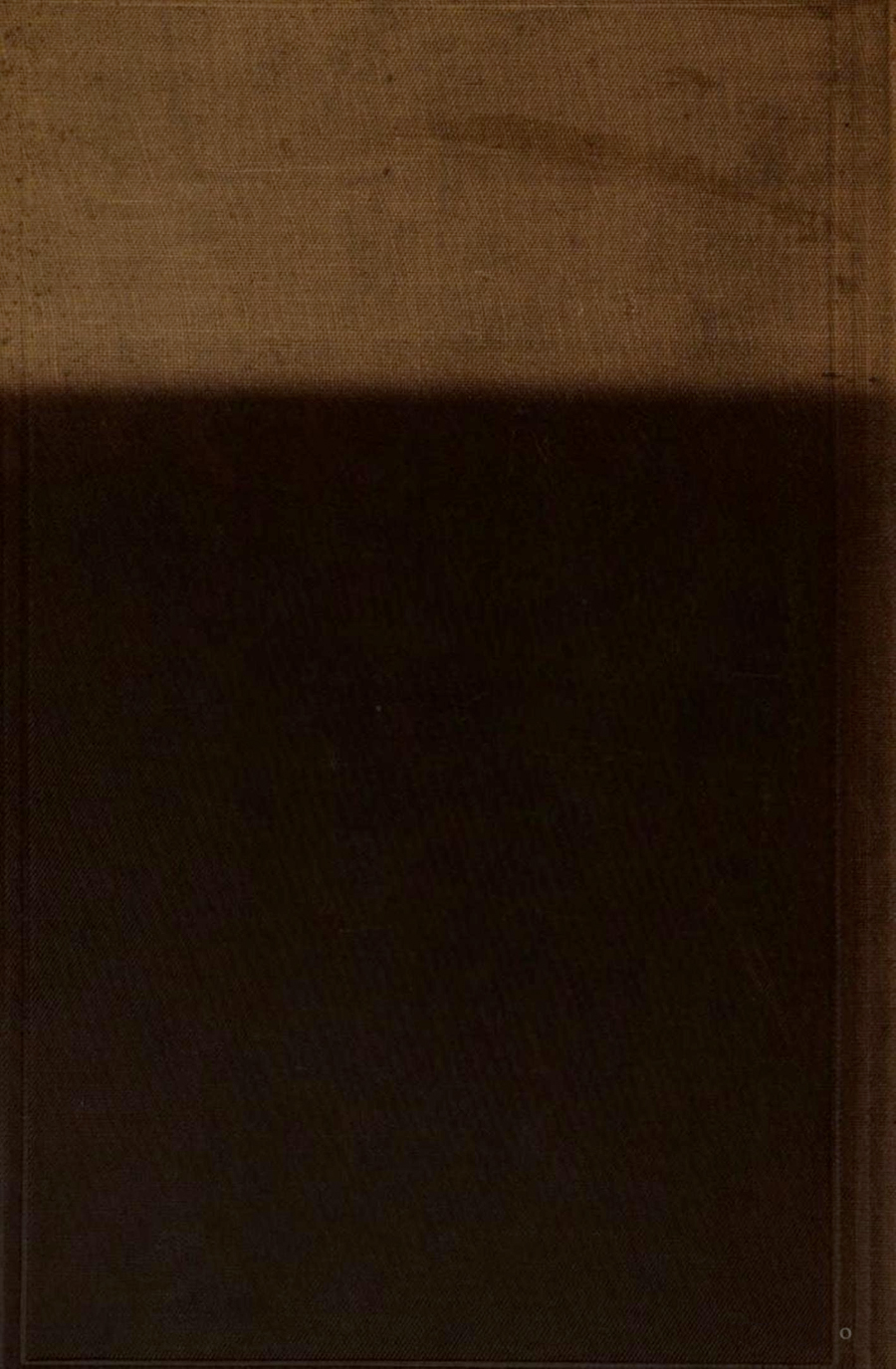 *
back cover (untreated save for subterfuges in the far southeast)
Transactions of the The Manchester Association of Engineers. 1898 (1899).
University of Michigan copy, digitized May 24, 2007
—
dusk? dawn?
something about sky, land, emptiness;
shadow, line of.
what I fasten on, sometimes, in these too-carefully crafted searches —
a void, a silence.
a kind of looking out the window.
a kind of walk.
within these library woods.
epigram ex Henry James, The Wings of the Dove (1902), Book V, section 4.

tags:
grays; grey; like radio static; margins; night skies; silva; sylva sylvarum
Henry James, The Wings of the Dove (1902)