in place of the paper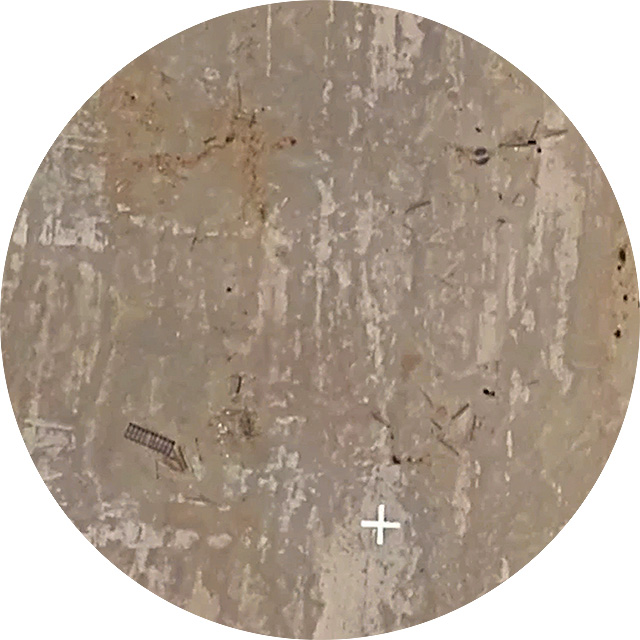 *
badlands, Santa Ana River offstage east.
via Google Maps.
—
"Even on maps of the area, which more and more constitute my morning reading, in place of the paper, I failed to notice that the area was settled."
Peter Handke, My Year in the No-Man's-Bay (Krishna Winston translation of Mein Jahr in der Niemandsbucht (1994, 98)) : 305
slow reading.

tags:
remington; rounds