to let fall an expression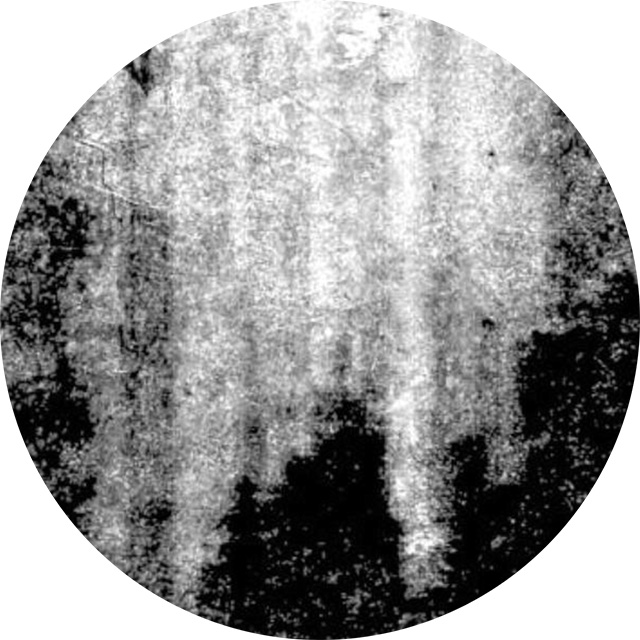 *
front cover, lower detail (inverted)
Robert Ainsworth (1660-1743 *). Thesaurus Linguae Latinae Compendiarius : or, a Compendious Dictionary of the Latin Tongue: Designed Chiefly for the Use of the British Nations. In Two Volumes. The Fourth Edition, with Additions and Improvements. (1752)
Bavarian State Library copy, digitized August 10, 2011
opens to fallings in this volume and in a later (1843) edition (Library of Congress copy) at archive.org.
—
A great fall of rain
A downfall
A water fall
The stars fall
To let fall a thing out of one's hand
To let fall an expression
Fallen
—
Fallen back
Fallen behind hand in the world
Fallen down
Fallen out [happening]
Having fallen out with
Falling
Falling gently
A falling
A falling away
A falling down
A great falling down [as of earth]
A falling down through feebleness
Falling down [like to fall]
A falling of the hair
—
A falling of water from an high place
The falling sickness
Troubled with the falling sickness
The fallings of houses
—
These minus their Latin equivalents (and some example phrases); dashes signify two other omissions. Ainsworth's Thesaurus Linguae went through many editions, including abridgements. A dictionary of phrases, it is cousin to signal and telegraphic codes.

tags:
fall; falling; rounds; thesaurus
Robert Ainsworth, Thesaurus Linguae Latinae Compendiarius (4th edn., 1752)