To fall into, as one river into another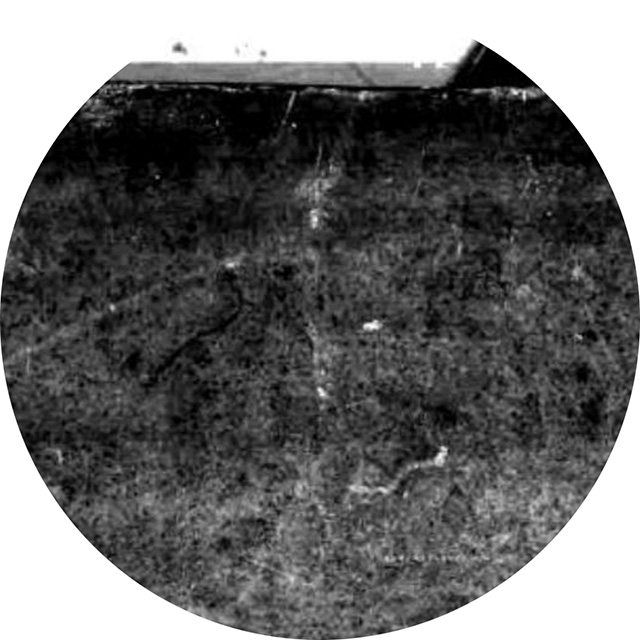 *
front cover, right detail (90º cw)
Robert Ainsworth (1660-1743 *). Thesaurus Linguae Latinae Compendiarius : or, a Compendious Dictionary of the Latin Tongue: Designed Chiefly for the Use of the British Nations. In Two Volumes. The Fourth Edition, with Additions and Improvements. (1752)
Bavarian State Library copy, digitized August 10, 2011
opens to fallings in this volume and in a later (1843) edition (Library of Congress copy) at archive.org.
 
A fall
The fall, or Adam's fall
The fall of the leaf [autumn]
To get a fall
To give one a fall
To fall, or get a fall
To fall aboard
To fall [as leaves, or hair]
To fall [in a price]
To fall, or abate [as water]
To fall [as wind]
To fall a tree
To fall asleep
To fall a sacrifice
To fall in love
To fall into a passion
To fall a fighting
To fall a laughing
To fall away

To fall away [grow lean]
To fall away from his oath
To fall away from his religion
To fall back
To fall down
To fall down flat
To fall down as a ship
To fall down as an house on fire
To fall down together
To fall down under
To fall from a horse
To fall from one's word
To fall in, or inwards
To fall in one's way
To fall into
To fall into an ambuscade
To fall into business
To fall into a distemper
To fall into disgrace at court
To fall into an error
To fall into poverty
To fall into, as one river into another
To fall into a snare
To let fall his suit
To fall over
To fall off
To fall off a bargain
To fall on
To fall on first
To fall out, or from
To fall out, or happen
To fall out of a place
To fall out with one
To fall quite out with one
To be ready to fall
To fall together by the ears
To rise, or fall one's voice
To fall sick
To fall to
To fall to business
To fall to one's share
To fall to quarrelling, or abusing each other
To fall to one [as an estate]
To fall short of
To fall, or sink under a burden
To fall [happen]
To fall under consideration
To fall under, or acknowledge a fault
To fall under the odium of the courtiers
To fall upon
To fall upon an enemy
To fall foul upon one [by ill language]
To fall foul upon [dash one against another]
To fall upon one's knees
To fall upon his sword
To fall upon the rear
To fall, or happen upon
To fall under one's view
To fall through weakness
Ready to fall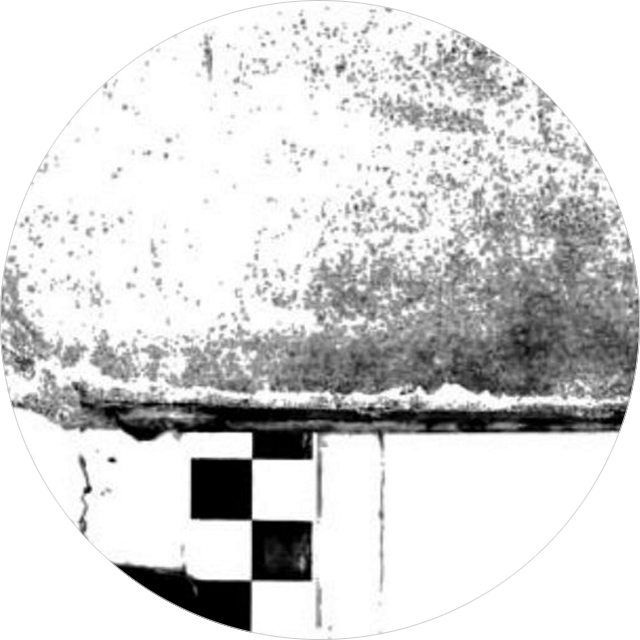 as above (lower right; 90º cw; border supplied)

tags:
falling; thesaurus