uww toc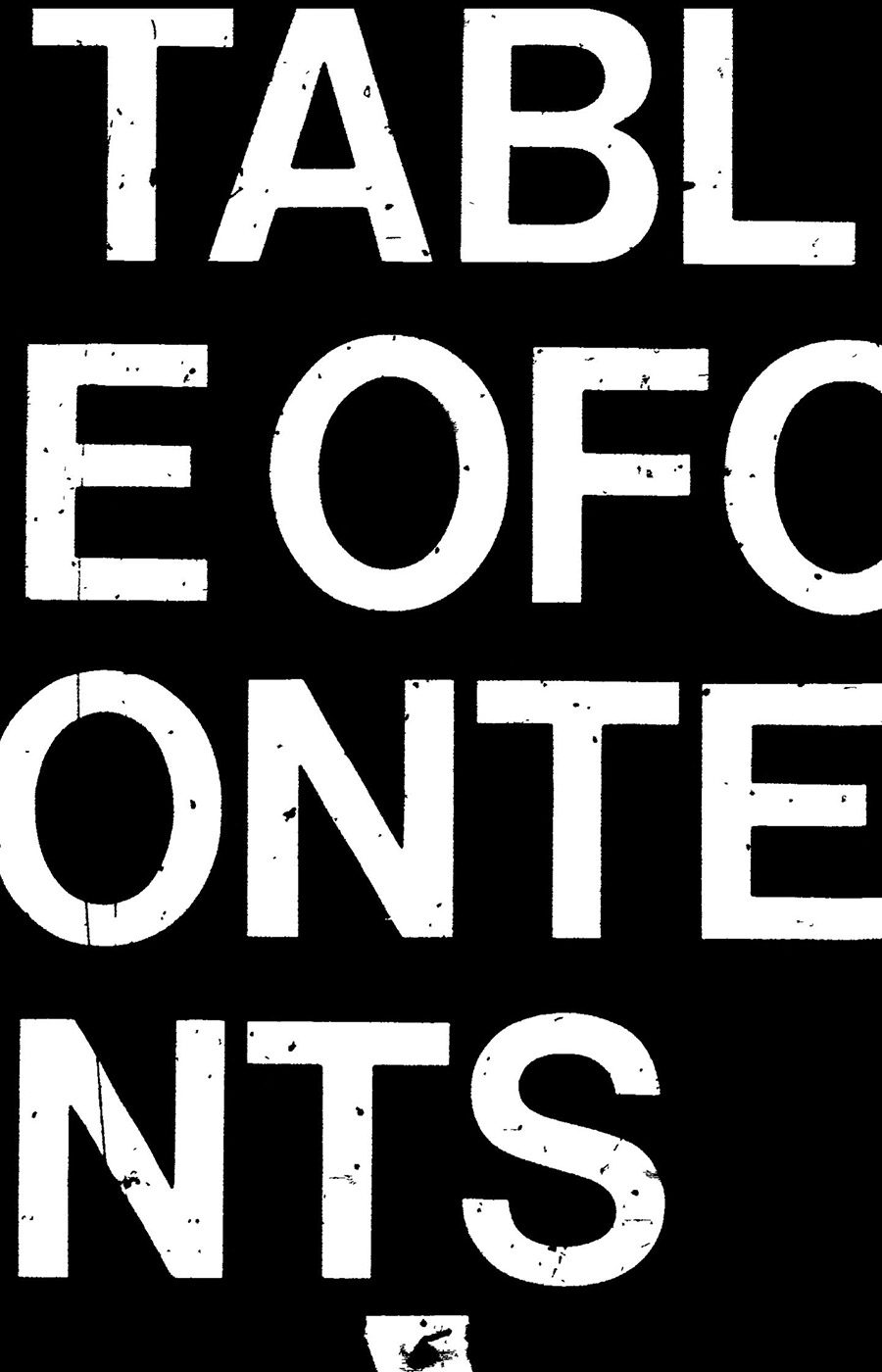 *
ex Catherine Marienau, University Without Walls Handbook (ERIC ED146834; University of Minnesota, May 1975)
ERIC identification removed (had partially covered lower-left part of second N, which has been replaced).
The scan is evidently based on a deteriorated (scratched, dusty) microfilm/fiche copy. See thumbnail view.
Recent days have gone to thinning, and straightening/filing what remains of 15-20 years of accumulated books and other printed matter, photocopies, memos, reports, clippings, paper samples, type specimen books, thesis documentation, receipts, dust, &c., &c. in my primary classroom. It's been a wearying, deflating exercise, during which printouts of this page (and some section and heading pages) of the document surfaced. Must have accessed it some years ago, during some institution-related research that came to nothing and, at any rate, is forgotten.
Thought it might one day come in handy, like everything else in the room.

23 August 2016
tags: clearings; experiential learning; toc; UWW; University Without Walls Handbook (1975); vanitas