shifting. sorting.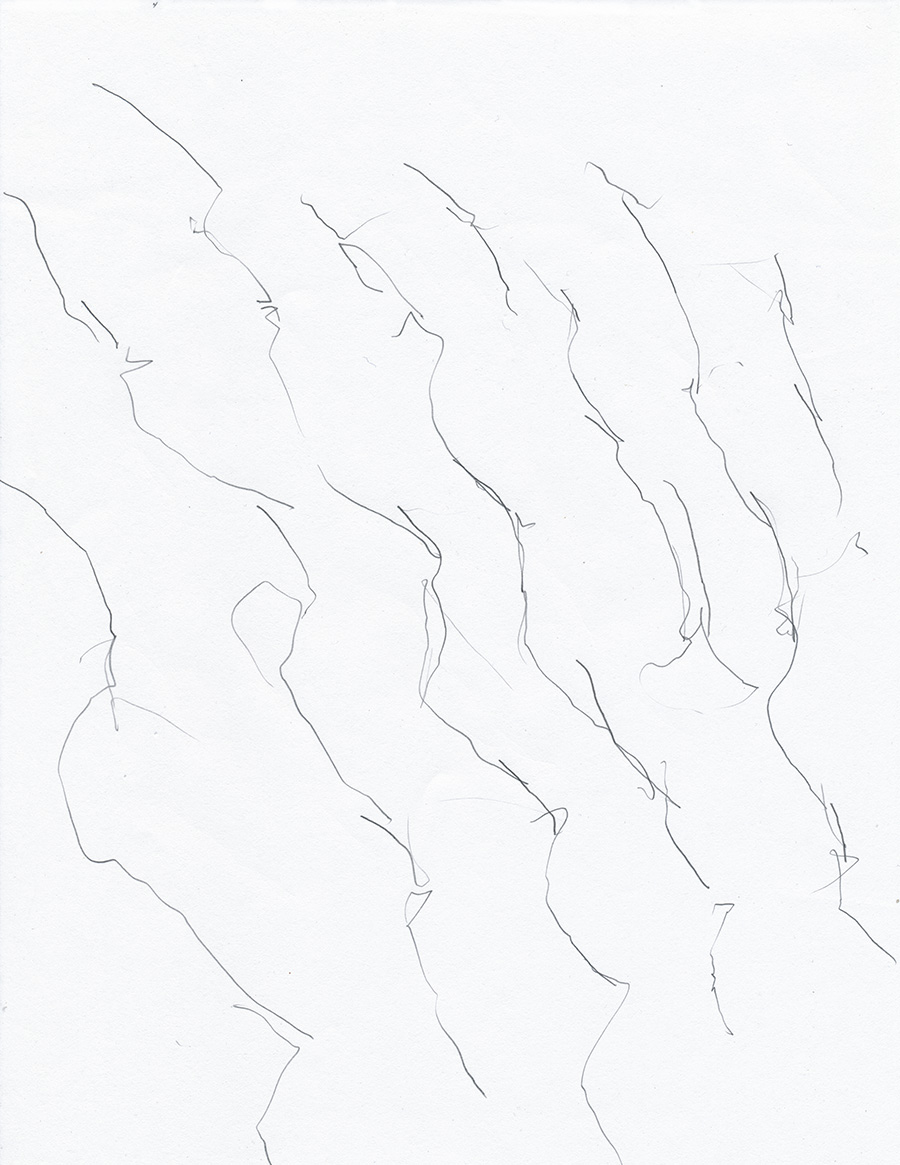 lecture notes 4, 20 October 2016
—
zhmhy
zicfo
zicgt
zidnd
zidax
Shifting
Sorting
Without sorting and shifting
Space (for)
Any space
ex B. I. S. N. Co., Ltd. Private Code for use in conjunction with Bentley's Second Phrase Code (London, 1934)
—
turns (as here), blurs, erasures, other workings —
only tactics to keep the thing going (longer).

tags:
blur; duration; repetition; scribble; telegraphic codes