どうでもいいのに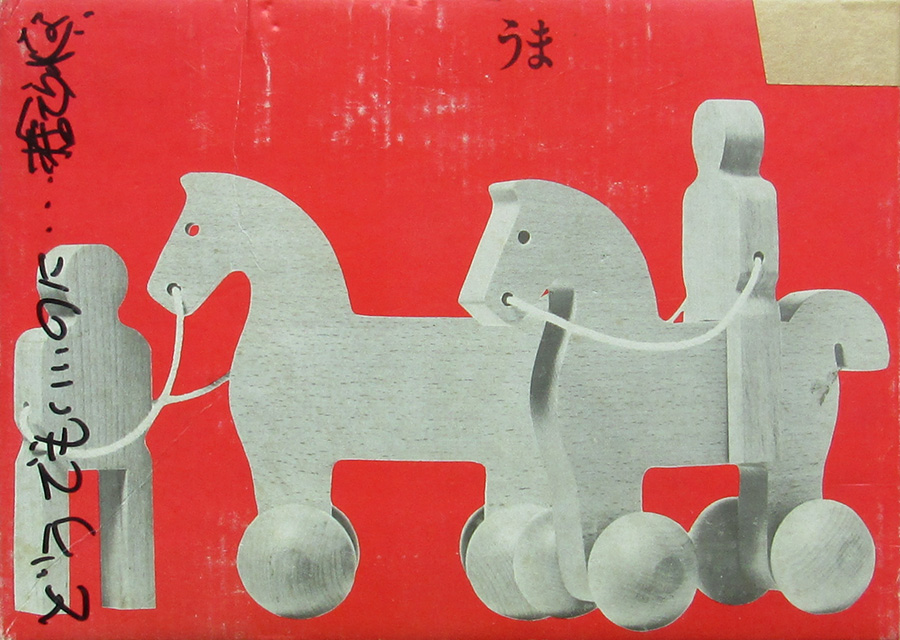 one side of box (cropped to be squared) that once contained wooden toy animals. うま (horse) at top; handwriting at left reads
「どうでもいいのに、、、捨てられない」
It doesn't matter one way or the other, but I can't throw away.
cleaning out a house full of empty boxes among other things — boxes enough to inform a history of Japanese gift and other box manufacturing techniques over the last 40+ years.
many bear writing (aphorisms, notes, &c., &c.).
coincidence —
yesterday, stopped nearby to watch two horses being exercised/trained in a corral-like enclosure — an unexpected sight.
Niihama. 18 July 2018

tags: boxes; horses; japan; うま