I caught myself staring at nothing.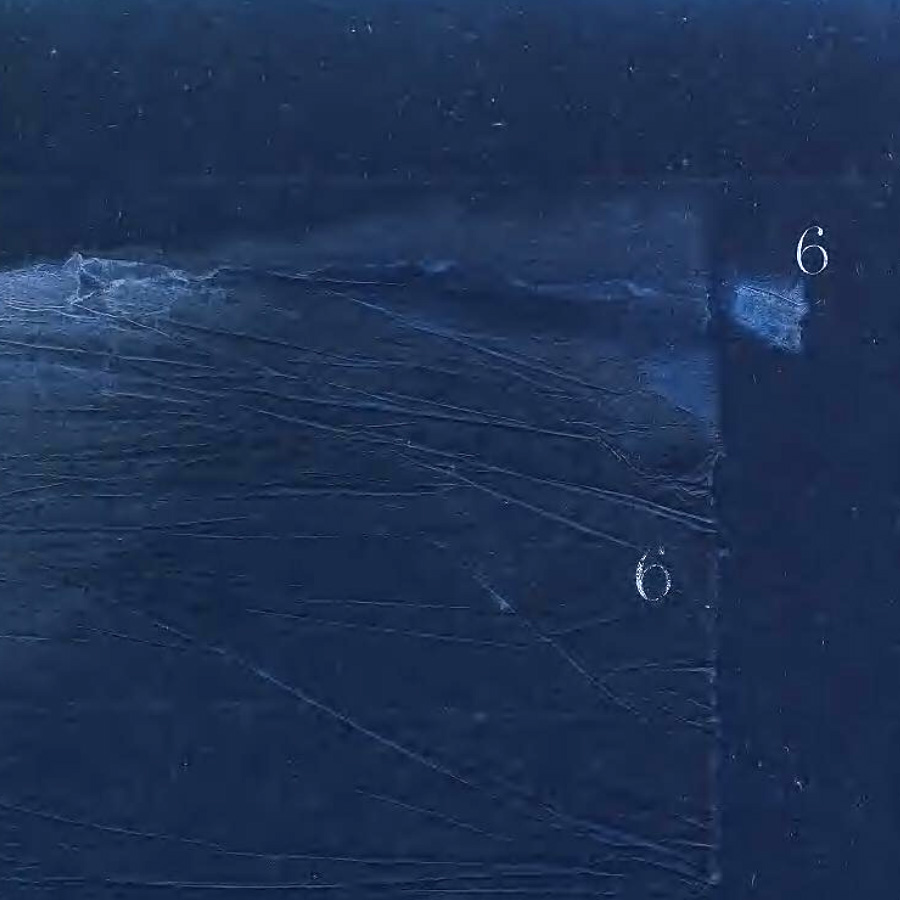 *
detail of tissue overlay (inverted) at
Table VI. The Haughty; An assumed dignity, in contradistinction to the majestic.
in Alexander Cozens (1717-1786 *), his Principles of beauty relative to the human head, with plates engraved by Francesco Bartolozzi (Jacques Dixwe, London; 1777, 1778)
Smithsonian copy at archive.org
different (Getty Research Institute) copy at archive.org
an analytical de- and re-construction of beauty,
"Of the Haughty" being a combination of
Forehead, 1st var. Nose, 12th. Mouth, 4th. Chin, 2d. Eye-brow, 4th. Eye, 9th.
(see Table of the Various Combinations of the Features)
epigram from and this prompted by gilgai's posts of "blot landscapes" from Alexander Cozens, his A New Method of Assisting the Invention in Drawing Original Compositions of Landscape (ca 1785), paired with passages from Katherine Mansfield,
starting here.

tags: evening; littoral; waves; 6