/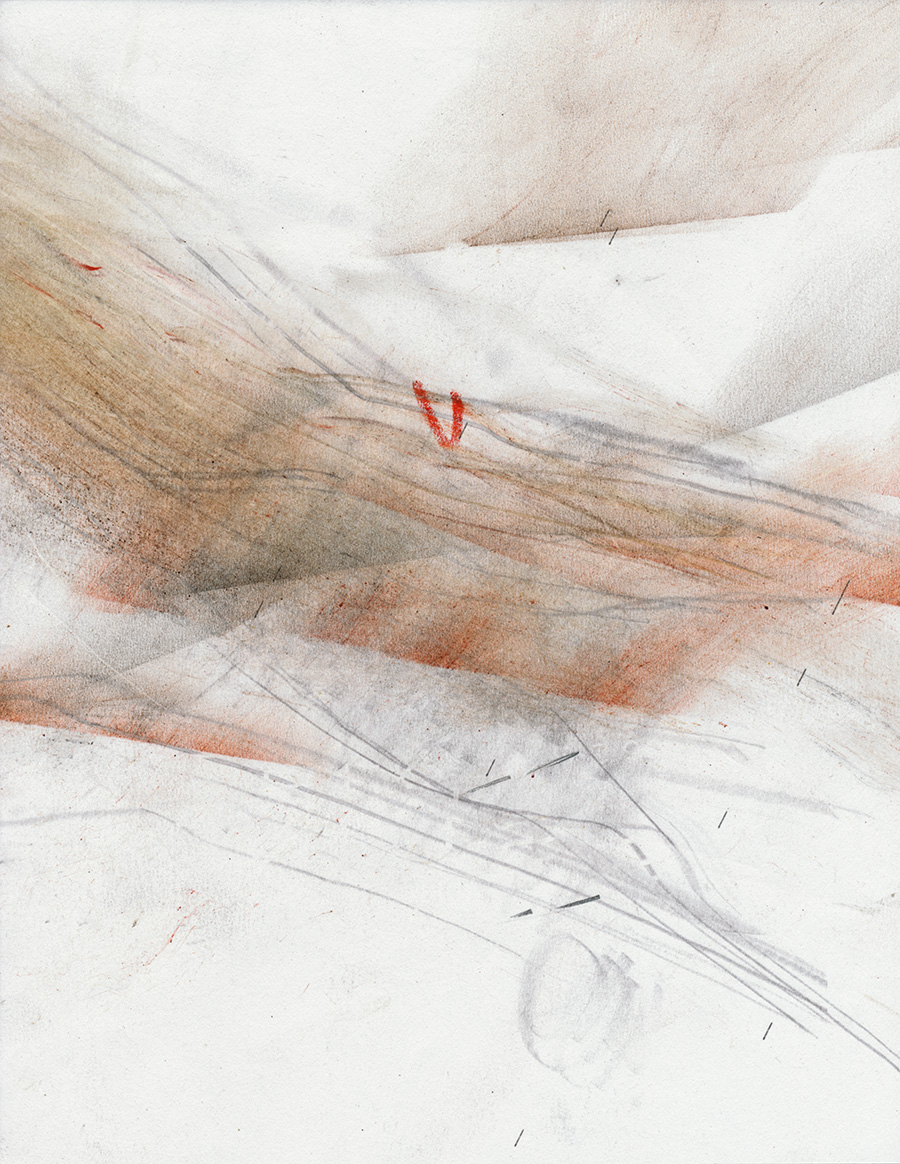 6 November 2018
Supinely
Thereof

Tireling
Titularity

Toddy

Whalebone
Whaling

Yankee
Yanolite

Zero
Zest

Zodiac
Zone
Suppress it if possible
There is no change

Ticket is found.
Ticket is lost.

Too late now to make any change.

What are the prospects?
What are your plans?

You need not come.
You need not go.






ex North German Lloyd Passengers' Cable Code (1895; 1907 printing).

tags: commas; non sequitur; remington; rubbing; scribble; plans