09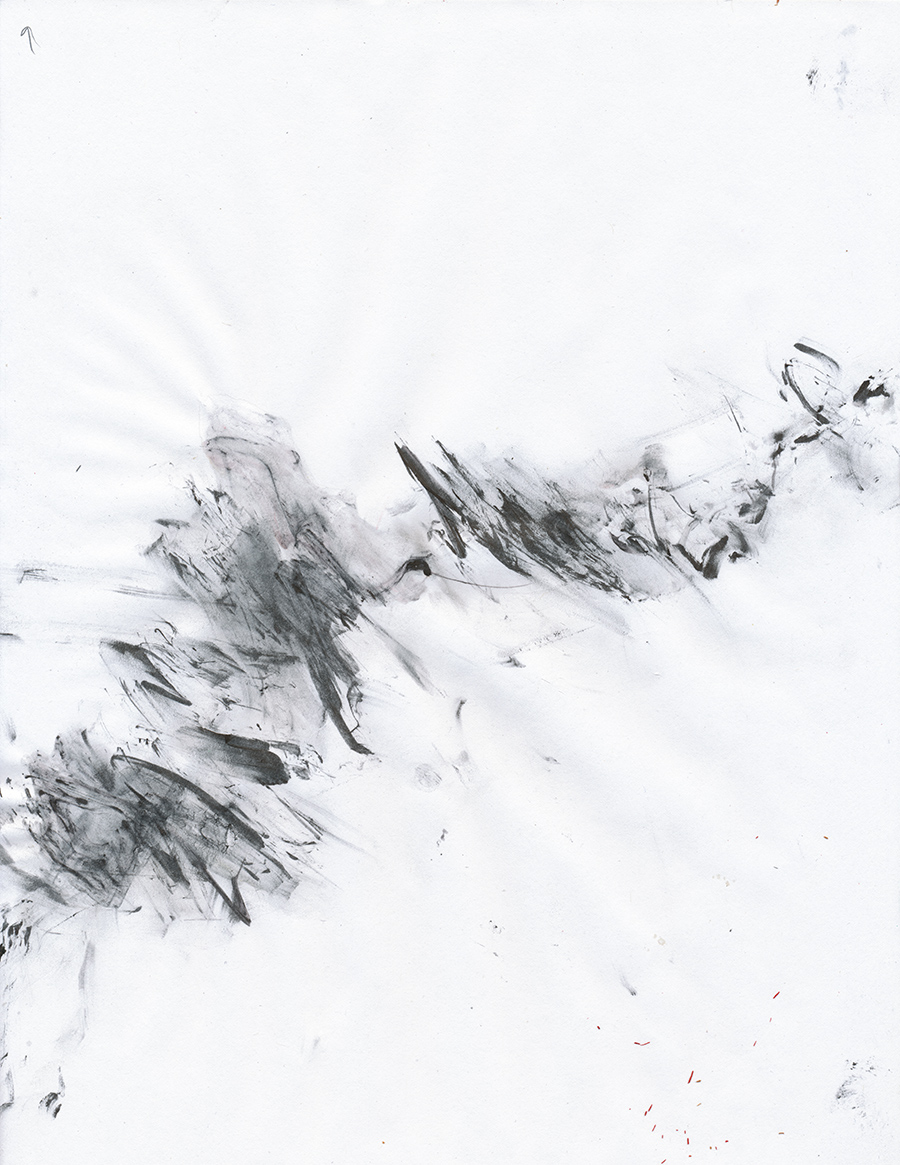 09 . 20220415
note to self —
these came on the heel of a one-off scribble two days ago ("just another, no compare"), at the end of a trying day : income tax hell; trouble updating mac os so that tax software could work (in the end, some success with both); further progress in "clearances" project (decluttering stacks of newspapers, with a retrospective watch for clippings or missed items of interest); two walks (3.0 and 5.1 miles): morning and late afternoon, the revelation at Blair Pond of a heron's (?) careful, zen-motion steps — designed so as not to disturb water and thereby warn fish of its presence (?); and initial look through Celia Paul her Letters to Gwen John (2022) that arrived today (excerpt "Against Any Intrusion: Writing to Gwen John" at The Paris Review, March 2, 2022). The book is more substantial than I'd anticipated.
Desert Oracle radio, episode #156: The Philosophy of the Pinyon Jay (April 8, 2022).
and two images of linoleum revealed.

15 April 2022