home > mcvey hardware > ruth
This page is intended for images of Ruth Mann McVey and her family, and is in progress. I've been adding new scans at the bottom of the page; eventually, they will be relocated to maintain something closer to chronological order.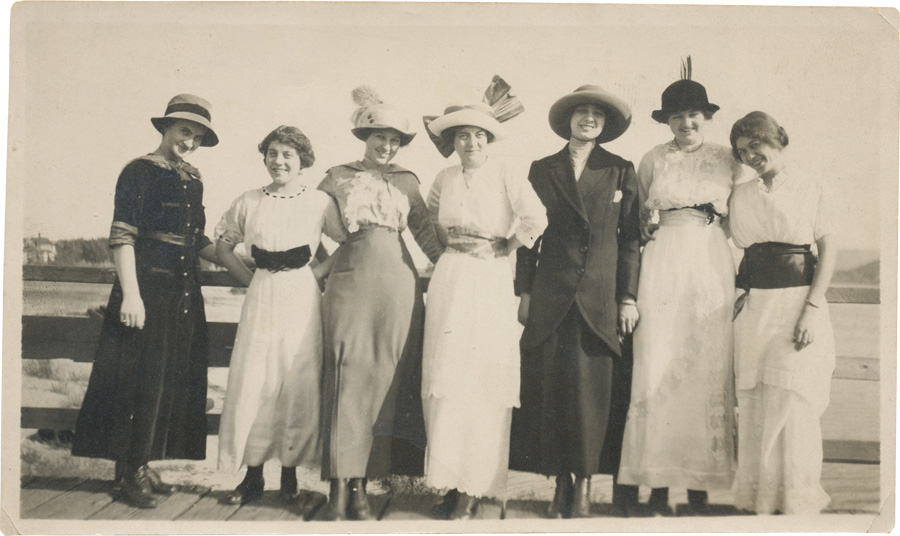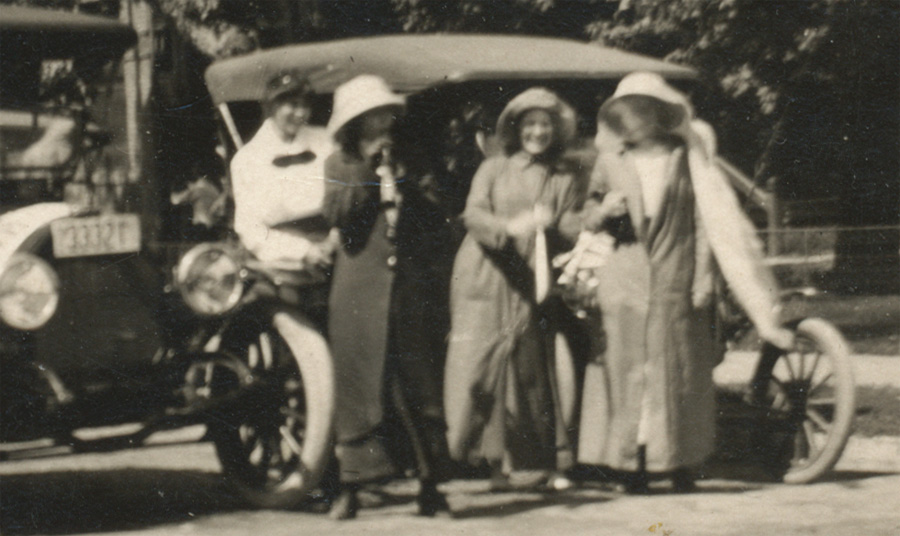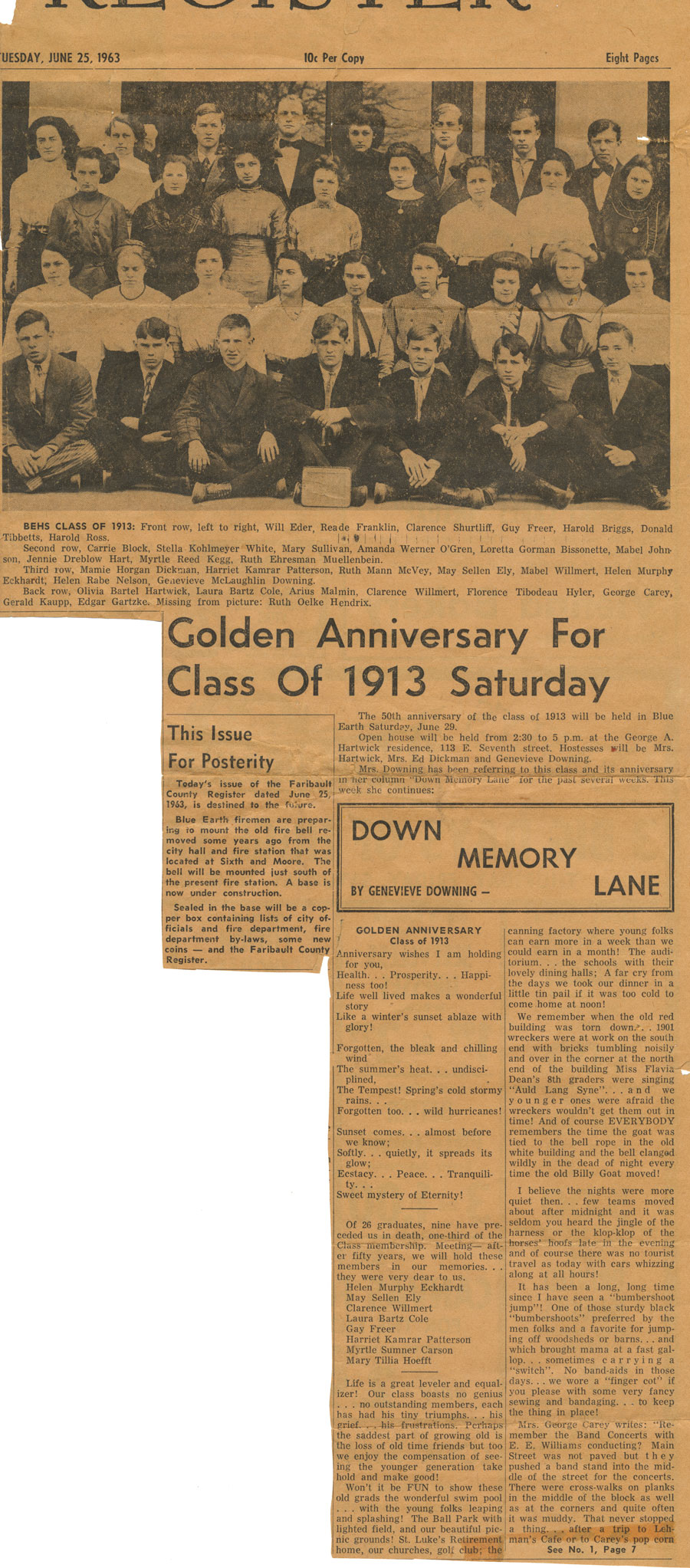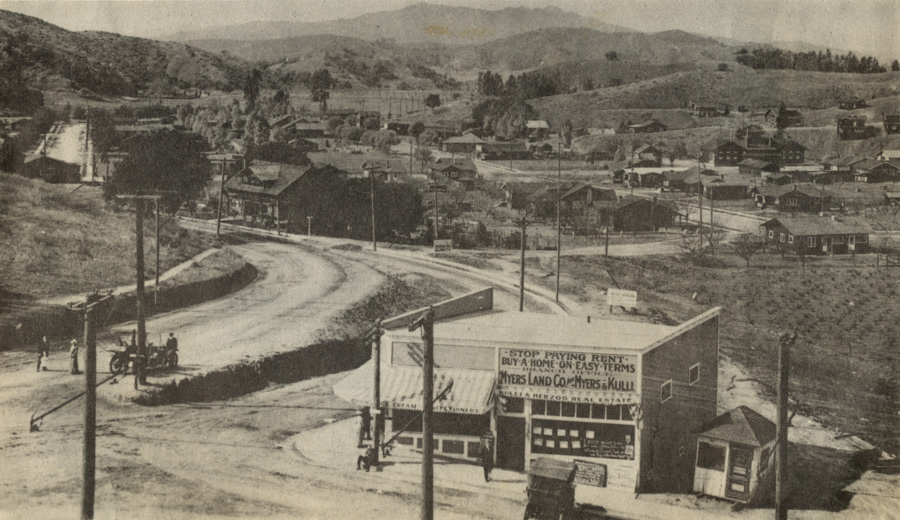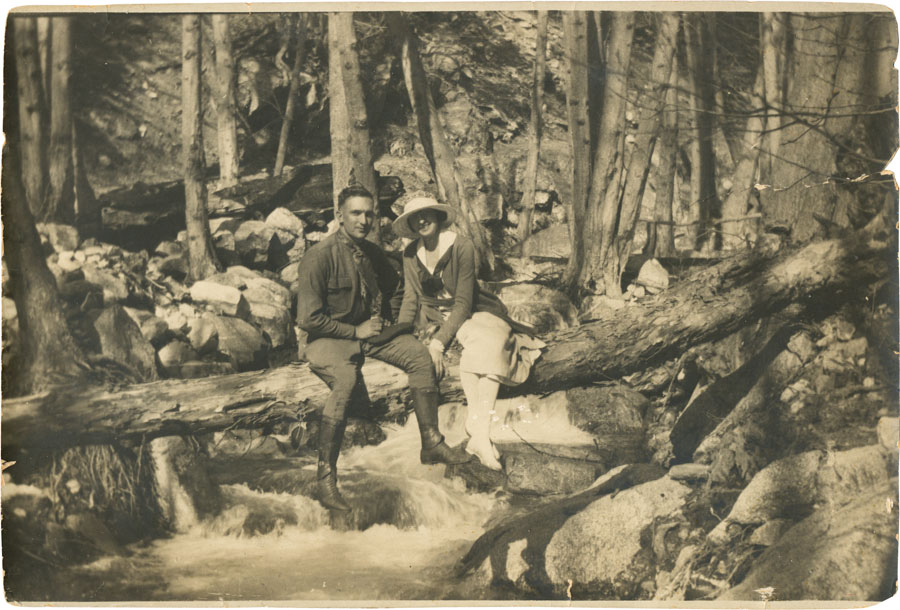 There was a lot of fun in both Ruth and Roy. I remember hearing that he had a rocketship body on a Model T. He probably had spending money (from working for his father). The high school photo, and two others from the excursion with friends, show a beautiful young woman, slim, stylish dresser, full of life.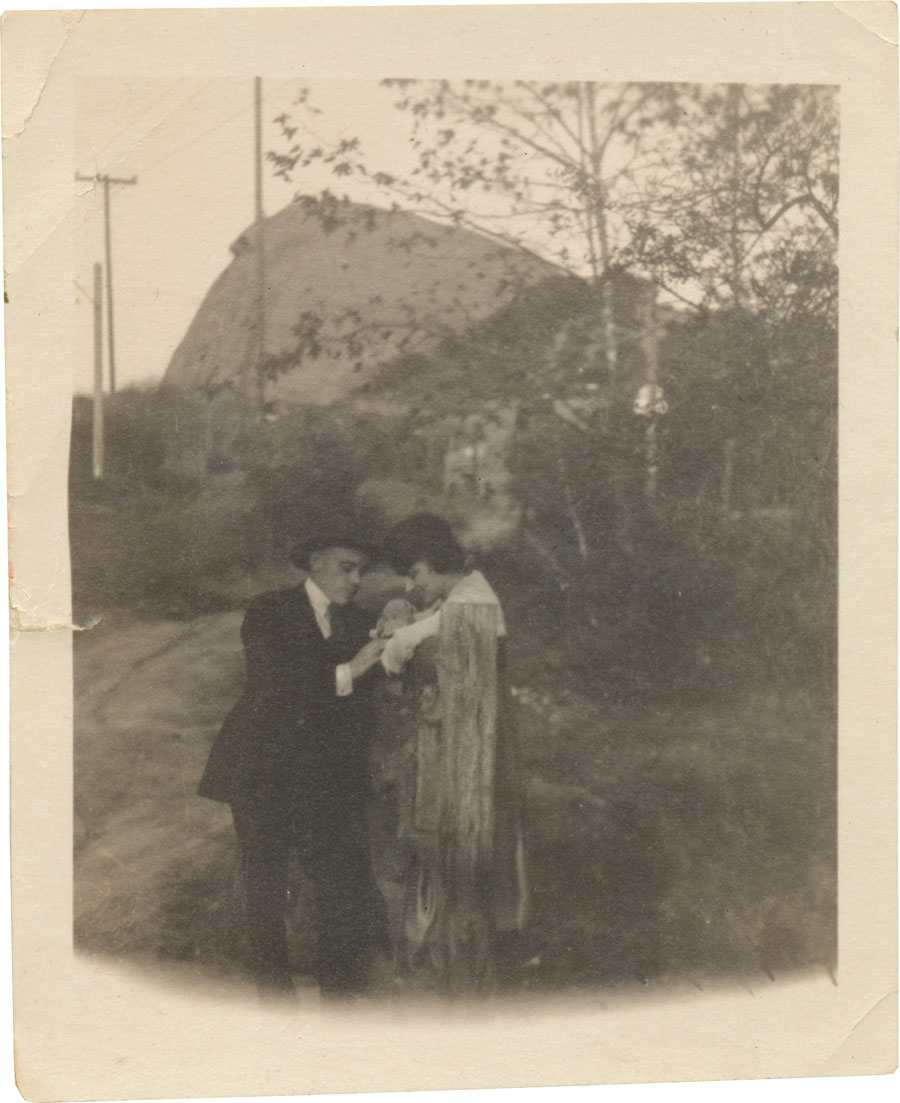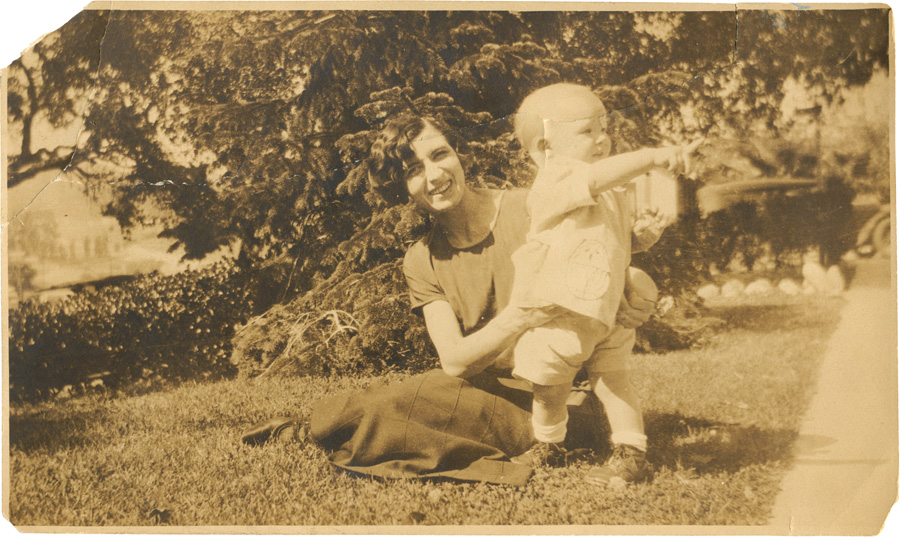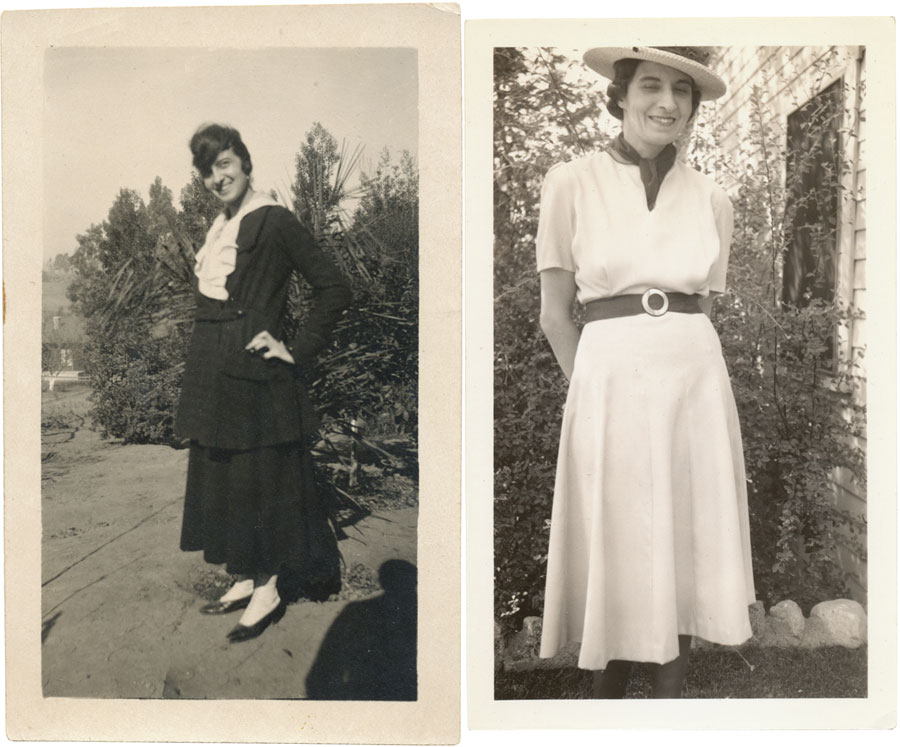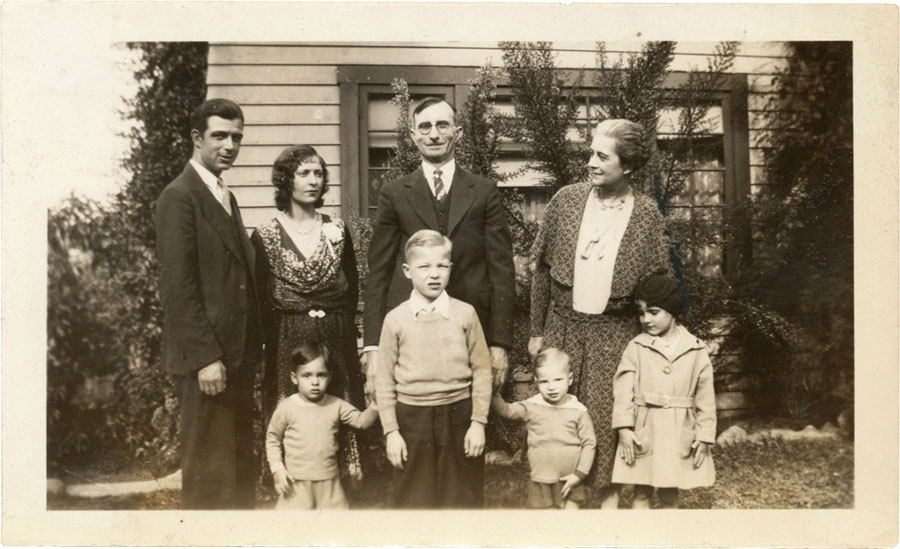 Gordon and Henry Mann had a real estate business down Annandale, in a tiny building next to bar. Steve remembers going down there to read comic books. I remember the building, and Gordon (and his voice, and Myrtle), too (from late 1950s, I suppose). The Los Angeles Exchange Telephone Directory (Central Section of the Los Angeles Extended Area), June 1959, lists it at 6713 North Figueroa. That would put it in what is now a driveway, next to El Nuevo Paraiso Bar.
Steve also remembers that Gordon had an amateur chiropractic setup in his basement, where you could get your hip realigned!