considerable time was lost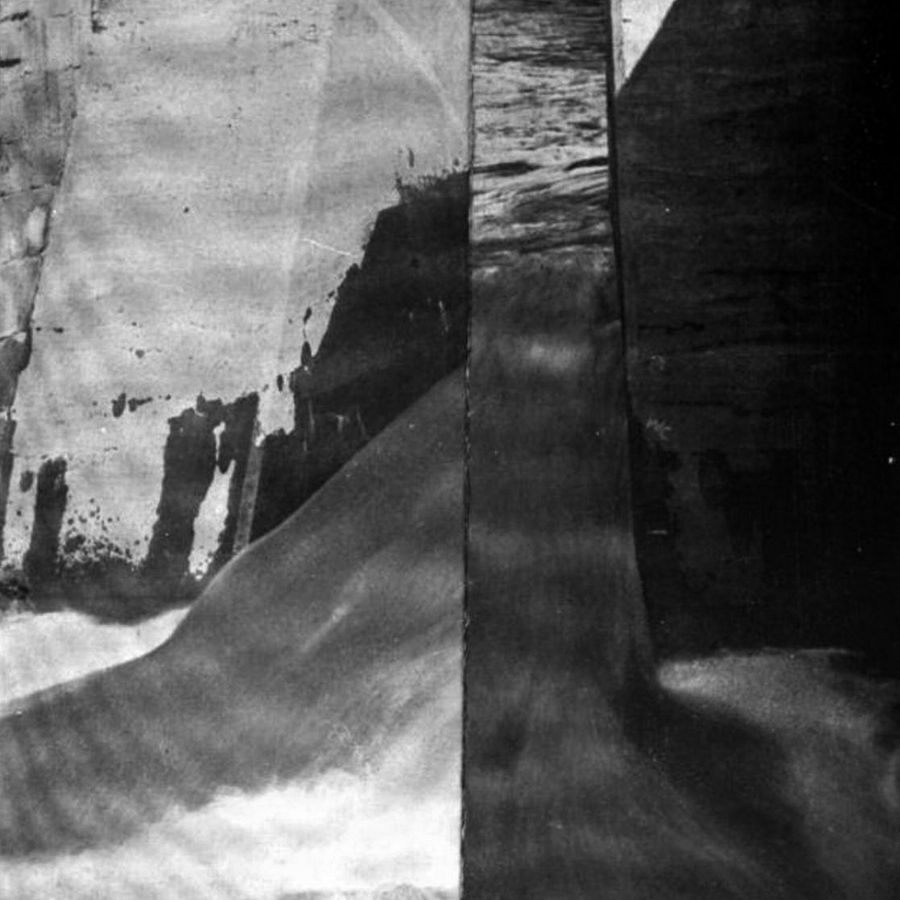 *
Photographs are submitted showing the gate (old locks) in different positions.
(first of four photographs, unopened (hence seam in center); lower detail, grayscaled and levels 10 1.00 255)
accompanying a report by J. H. Casey, Asst. Engineer regarding improvements to the Louisville and Portland Canal, Kentucky
pages 2570-2576 in
Appendix H H, Improvement of Falls of Ohio River, of Wabash River, Indiana and Illinois, of White River, Indiana, and of Certain Rivers in Kentucky. Report of Capt. George A. Zinn, Corps of Engineers, Officer in Charge, for the Fiscal Year ending June 30, 1899, with other documents relating to the works.
pages 2545-2604
Annual Reports of the War Department, Report of the Chief of Engineers, vol. 3 (1899)
Stanford copy, no date of digitization.
"Owing to great quantity of mud in canal from high water, the dredges and tow-boats began working night and day... Considerable time was lost..." p 2572

tags:
rivers; certain rivers; time; lost time; J. J. Casey, his "report regarding improvements to the Louisville and Portland Canal, Kentucky" (1899)