and may even give up without making a sign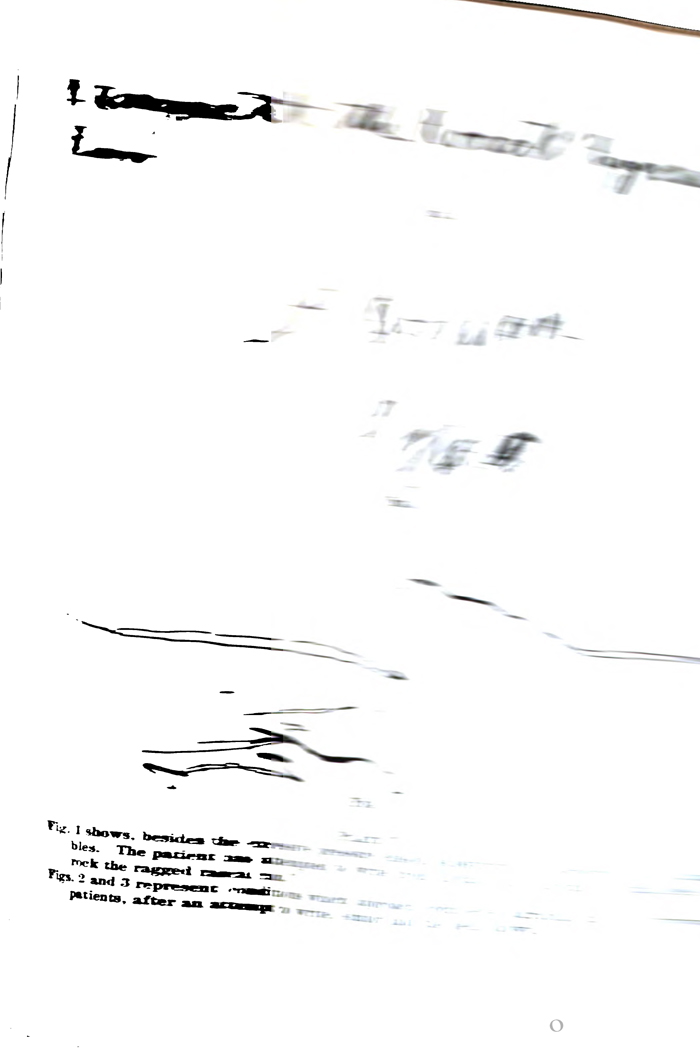 Plate 7. Paretic handwriting, Figs. 1, 2 and 3.
ex Clinical Psychiatry, A Text-Book for Students and Physicians. Abstracted and adapted from the Seventh German Edition of [Emil] Kraepelin's (1856-1926 *) "Lehrbuch der Psychiatrie" by A. Ross Diefendorf, M.D. Lecturer in Psychiatry in Yale University.
New edition, revised and augmented. New York, 1907
poor scan from Lane Medical Library, Stanford, copy.
—
"Patients, on the other hand, who speak clearly may produce on paper an unintelligible muddle of words and syllables. In advanced cases there is complete agraphia (Plate 7, Figures 2 and 3). The patients are then able to make but a few unintelligible marks, and may even give up without making a sign." p 295
ex wikipedia — 
The term paresis comes from the Ancient Greek: πάρεσις "letting go" or "paralysis" from παρίημι "to let go, to let fall."
paresis
general paresis of the insane

tags:
agraphia; handwriting; muddles; paresis
Emil Kraepelin, Clinical Psychiatry (1907)