clearing, 1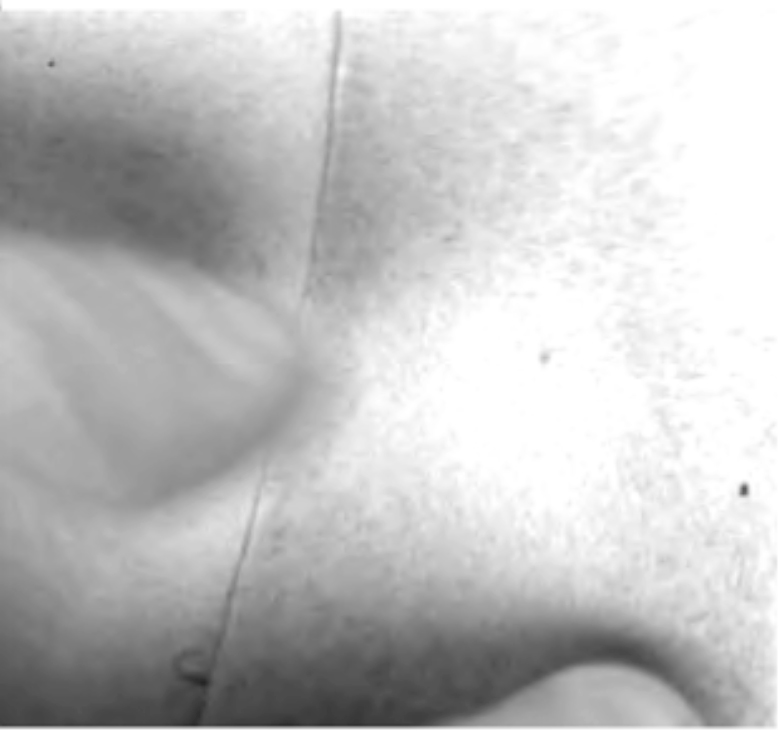 *
detail, obscured operator hand
available only via above view, not visible in page spreads or even thumbnail view.
ex Henry M(iner). Eakin. The Iditarod-Ruby Region, Alaska. USGS Bulletin 578 (1914)
Stanford copy, no date of digitization.
—
This is what the whole world is doing: clearing, forgetting, reconstructing.
ex Georgina Harding. The Spy Game (2009) : 303
an earlier derivation — envelope, 1 — from the same volume.

tags:
bodymaps; loose tolerances
H. M. Eakin; Georgina Harding, The Spy Game (2009)