or as silent as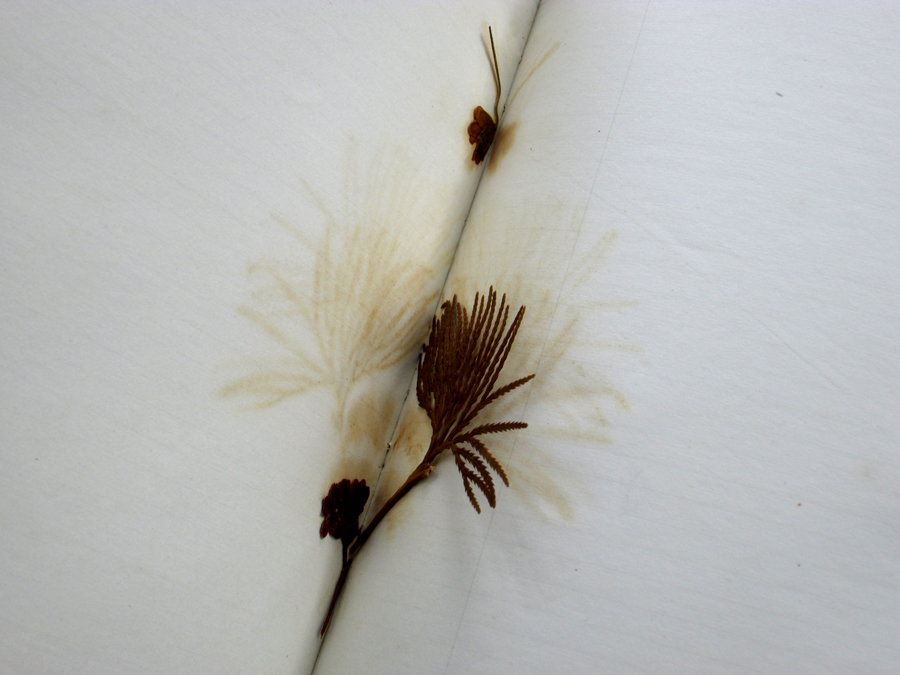 detail, at JeeJ
in Mary Gilman's copy of John Todd, his Index Rerum: or Index of Subjects, intended as a manual... Twentieth Edition, Northampton, Mass. Hopkins, Bridgman & Co., 1854.
Discussion of this copy, here.
—
...for indexes are never as neutral or silent as they promise to be.
ex Sasha Archibald, "Indexes, in praise of," in Cabinet 52 (Winter 2013-14) *

tags:
fields; index; JeeJ; Mary Gilman
John Todd, Index Rerum