from the ruins of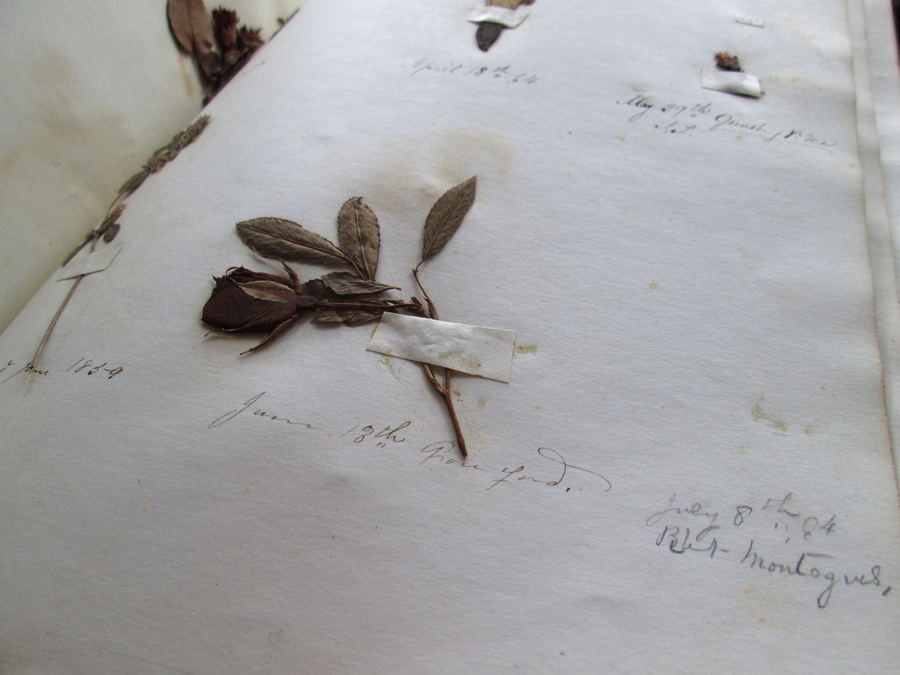 detail, at ZuuZ
in Mary Gilman's copy of John Todd, his Index Rerum: or Index of Subjects, intended as a manual... Twentieth Edition, Northampton, Mass. Hopkins, Bridgman & Co., 1854.
—
a field — an index — of sprigs and flowers.
un cimetière.
epigram from following page.
sad index, worsening index. more.

tags:
un cimetière; fields; flora; flowers; index; ruination; ZuuZ; Mary Gilman
John Todd, Index Rerum