how things, 3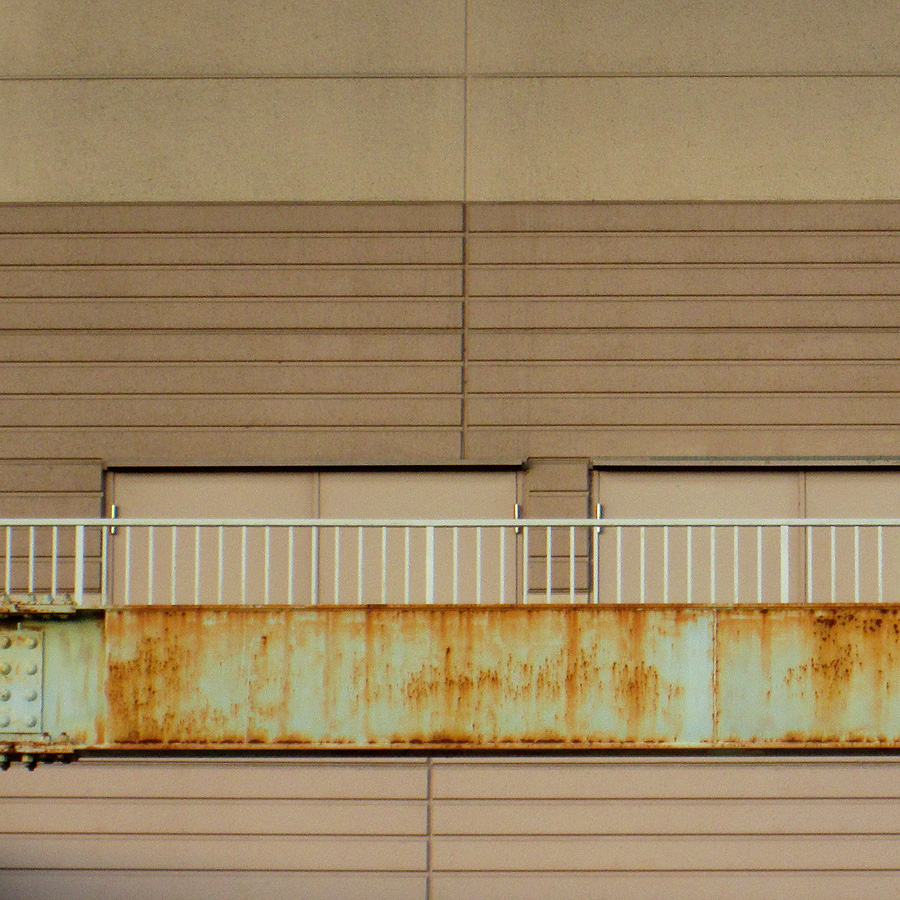 rear, Aeon mall, Niihama, Ehime-ken (Japan). 24 July 2014
Malls are part of the ongoing kudoka (emptying out) of old retail areas in cities like Niihama. Clean, homogenized shopping experience. No place (or future) for shops that can't afford the rent. A disruptive retail genre, whose own erosion — presaged here — is inevitable.
Aeon is a retailer and mall developer, active in Japan, Southeast Asia and (even) China :
main, mall development; investor relations (all in English).
on the word aeon — from Greek, meaning life, being, age, forever, and "denoting the 'eternal world of ideas'" — see wikipedia.

tags:
aeon; genres; mutability; Niihama; rust; walls