o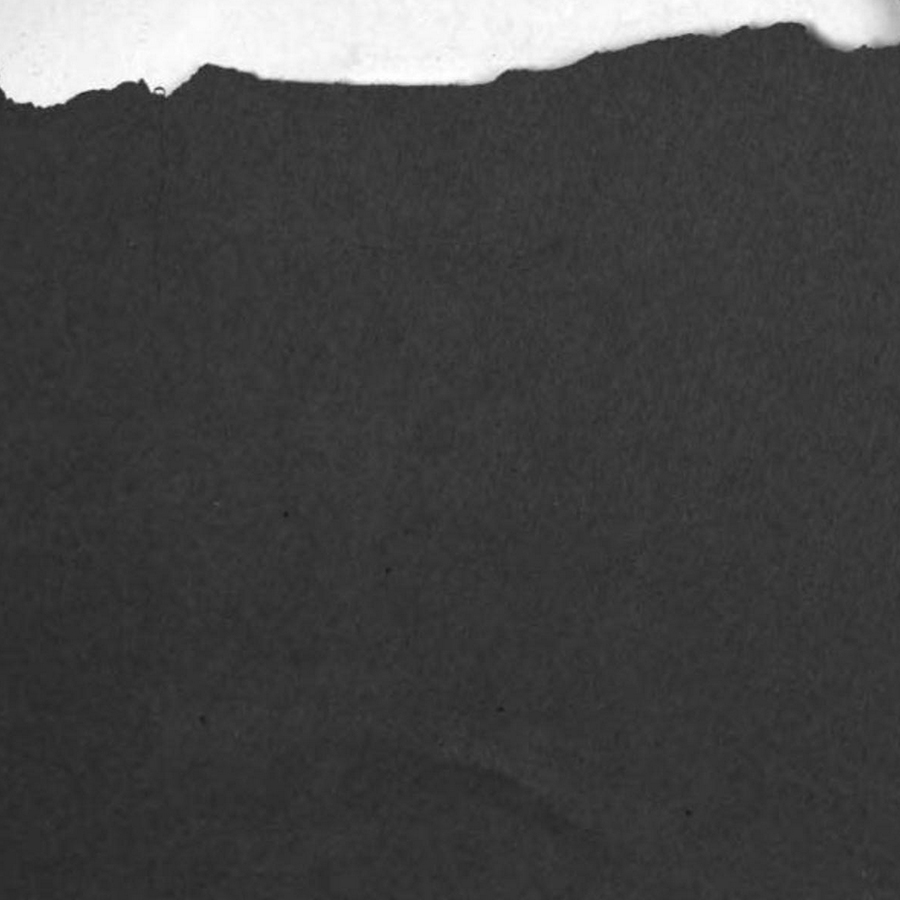 *
internal cover (?, detail, 90º cw)
The Photogram, Vol. VIII, No. 95 (November 1901)
NYPL copy, digitized May 12, 2008
—
But the appeal to the domestic garden
is not a claim
that a fixed abode
and routines
are paths to duration.
True, it arises from
repeated daily events,
but it does not depend on staying put
and on the familiar.
I have never experienced duration
in my favourite place...
ex Peter Handke, To Duration
(Scott Abbott translation of Gedicht an die Dauer, 1986, described in Cannon Magazine No. 4 (2015) /
The Last Books — a great project — here)
Thinking about age/aging, being afloat, duration.

tags:
o; afloat; aging; duration; horizon; method; of my method
Peter Handke