distant signal, and distant hills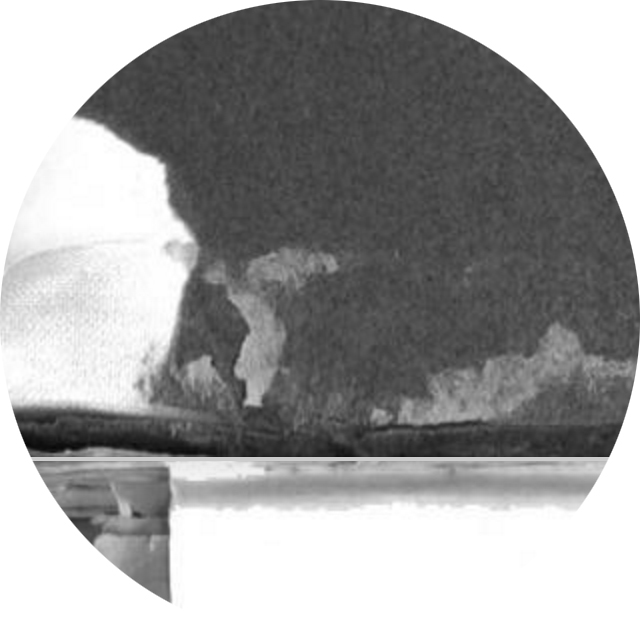 *
(map pocket glue, digitization damage and artefacts; gutter detail, 90º ccw)
USGS Bulletins 652-656 (1917)
Stanford (Branner Geological Library) copy, no date of digitization
from which —

distant signal         654 / 60
and distant hills         655 / 26
distant, flows         655 / 73
some of the still more distant         655 / 88
weathering may not have gone far enough         652 / 59
except in the very distant snowy mountains         655 / 64
their removal by weathering. the tongue of ice         655 / 88
dark gray, weathering         656 / 21
gray, weathering         656 /21
horizons and the rather complex structures         655 / 53
directly across         652 / 23
652
Frank L. Hess. Tungsten Minerals and Deposits
653
G. Sherburne Rogers. Economical Relations of the Oil-Field Waters in Jan Joaquin Valley, California
654
R. B. Marshall. Spirit Leveling in Nevada, 1897 to 1917, inclusive
655
Philip S. Smith. The Lake Clark-Central Kuskokwim Region, Alaska
656
D. F. Hewett and C. T. Lupton. Anticlines in the Southern Part of the Big Horn Basin, Wyoming: A preliminary report on the occurrence of oil.

23 January 2016
tags: distance; distant weather; grays; horizon; ice; rounds; weathering