out into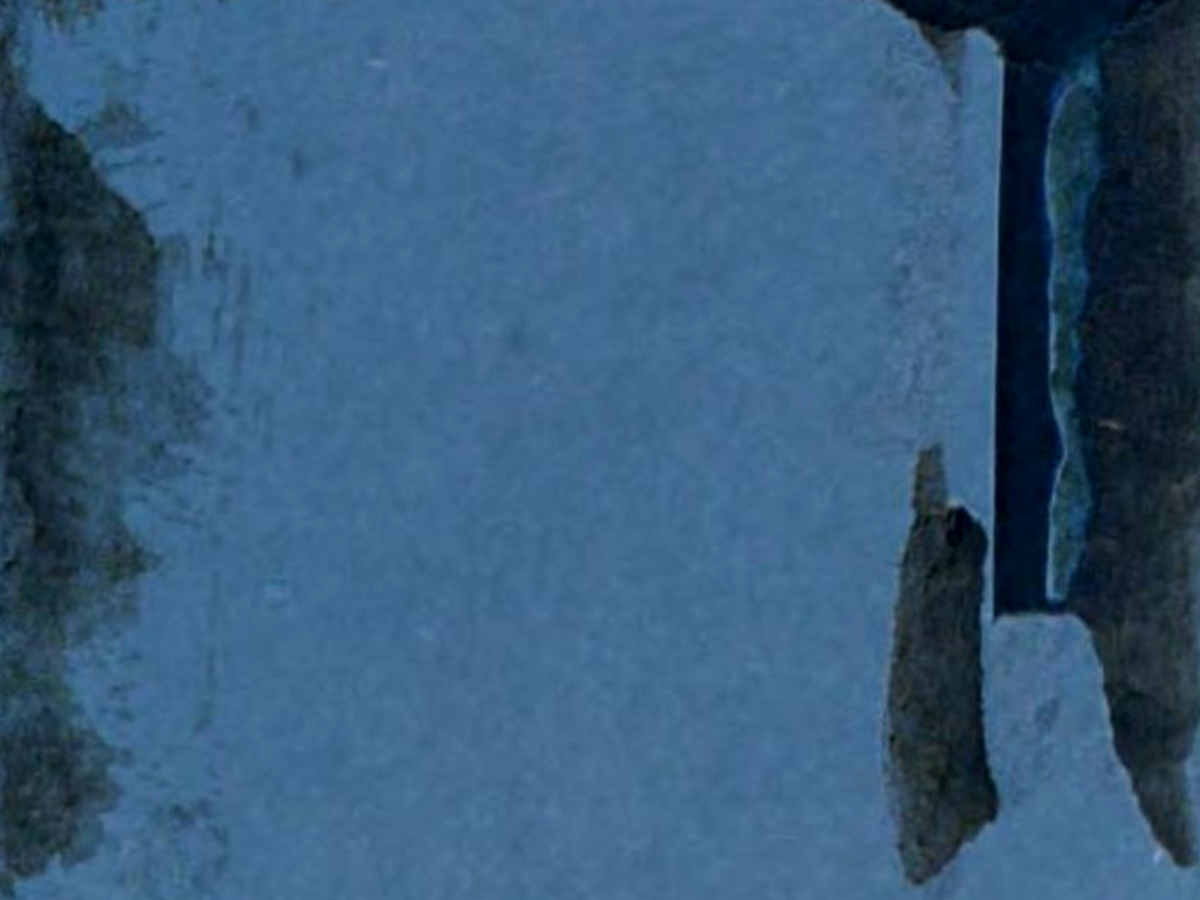 remnant circ slip (detail, inverted), Radcliffe/Hilles Library copy
Mrs. (Elizabeth) Gaskell, Wives and Daughters : An every-day story (A New edition with five illustrations; London, 1866) : 10 —
...Presently they came to the long glittering range of greenhouses and hothouses, and an attendant gardener was there to admit the party. Molly did not care for this half so much as for the flowers in the open air; but Lady Agnes had a more scientific taste, she expatiated on the rarity of this plant, and the mode of cultivation required by that, till Molly began to feel very tired, and then very faint. She was too shy to speak for some time; but at length, afraid of making a greater sensation if she began to cry, or if she fell against the stands of precious flowers, she caught at Miss Browning's hand, and gasped out
      "May I go back, out into the garden? I can't breathe here!"
      "Oh, yes, to be sure, love. I daresay it's hard understanding for you, love; but it's very fine and instructive, and a deal of Latin in it too."
      She turned hastily round not to lose another word of Lady Agnes' lecture on orchids, and Molly turned back and passed out of the heated atmosphere. She felt better in the fresh air; and unobserved, and at liberty...

7 May 2021