could be Atlanta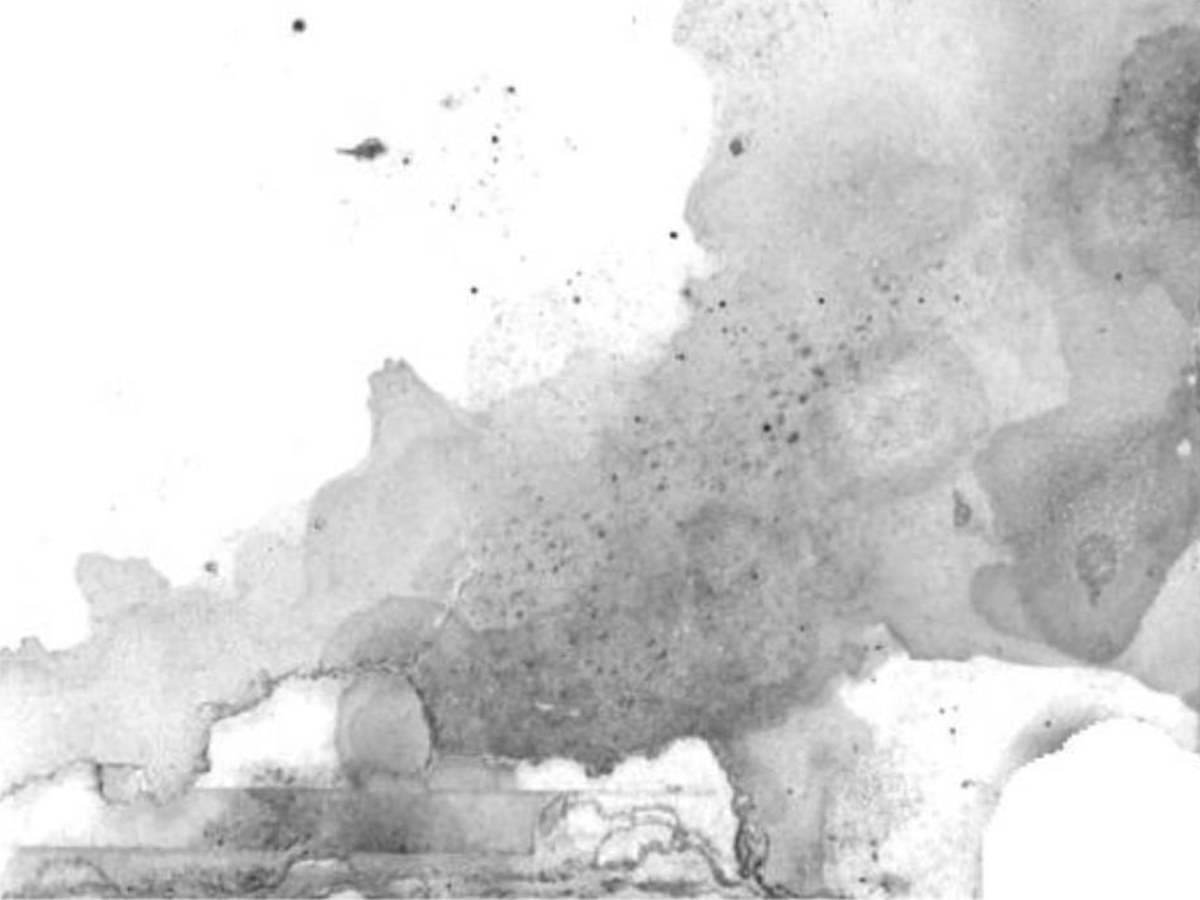 detail, weathered front flyleaf,
Princeton copy of Scott's Monthly Magazine vol. 8 (1869)
drawn here (to this volume) by OCR cross-column misconstrual, yielding —
"thoughtness had only served to deepen it" —
at Mrs. Mary E. Bryan, "The Mystery of Cedar Bay" (July number) : 500-514 (chapter 14, lines 18-19)
—
on Mary E. Bryan (1838-1913) —
see descriptive summary, ms3852 / Mary Edwards Bryan collection, University of Georgia.
Search Library of Congress (Bryan, Mary E.) for its holdings of 17 titles;
some of these works are available through google books, hathitrust, and archive.org.
In addition to writing, Bryan was an editor for George Munro's and other publications.
Her early life seems to have been... tumultuous.
Scott's Monthly Magazine, published in Atlanta, is early post-bellum belles lettres (threaded with military and other revisionism). It lasted but four years.
Best accessed via HathiTrust.

30 May 2021