putterings 300 < 301 > 302 index
of words, in the long fields dipping down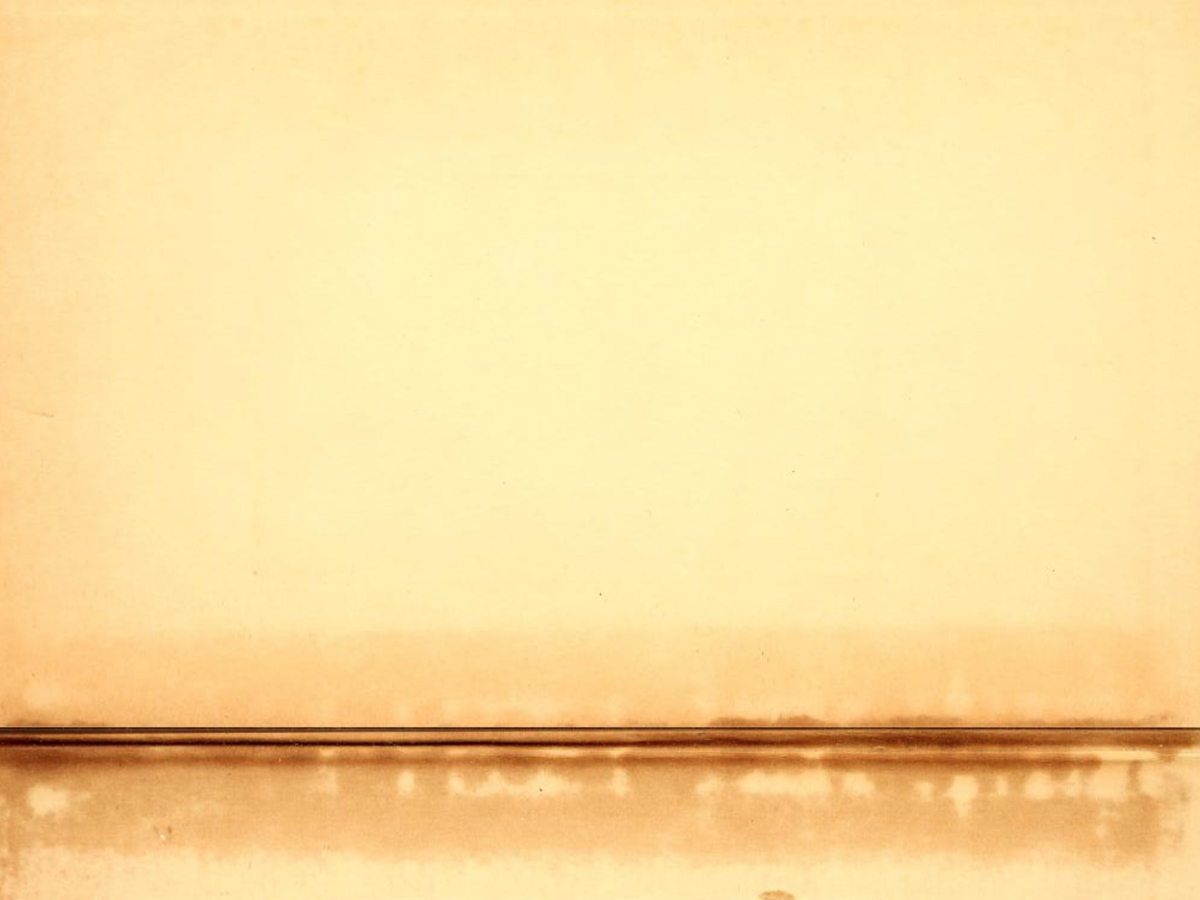 front hinge, 90ºcw
Christopher La Farge. Each to the other, a novel in verse (1939) : link
(University of Florida copy, via archive.org)
 
                                                                        We can feel the wind blow now,
See the trees bend and the long tufts of pine needles sway.
Patter of words from the waiting ones.
                                                                        the uneasy
Puttering words of Lucy Moore, forever bridging over the crises
Of George Barstow's fury and his captivity
— respectively, from pages 83 and 85; epigram partly from p 78, setting the scene.
—
Christopher La Farge (1897-1956)
wikipedia : link