the big abide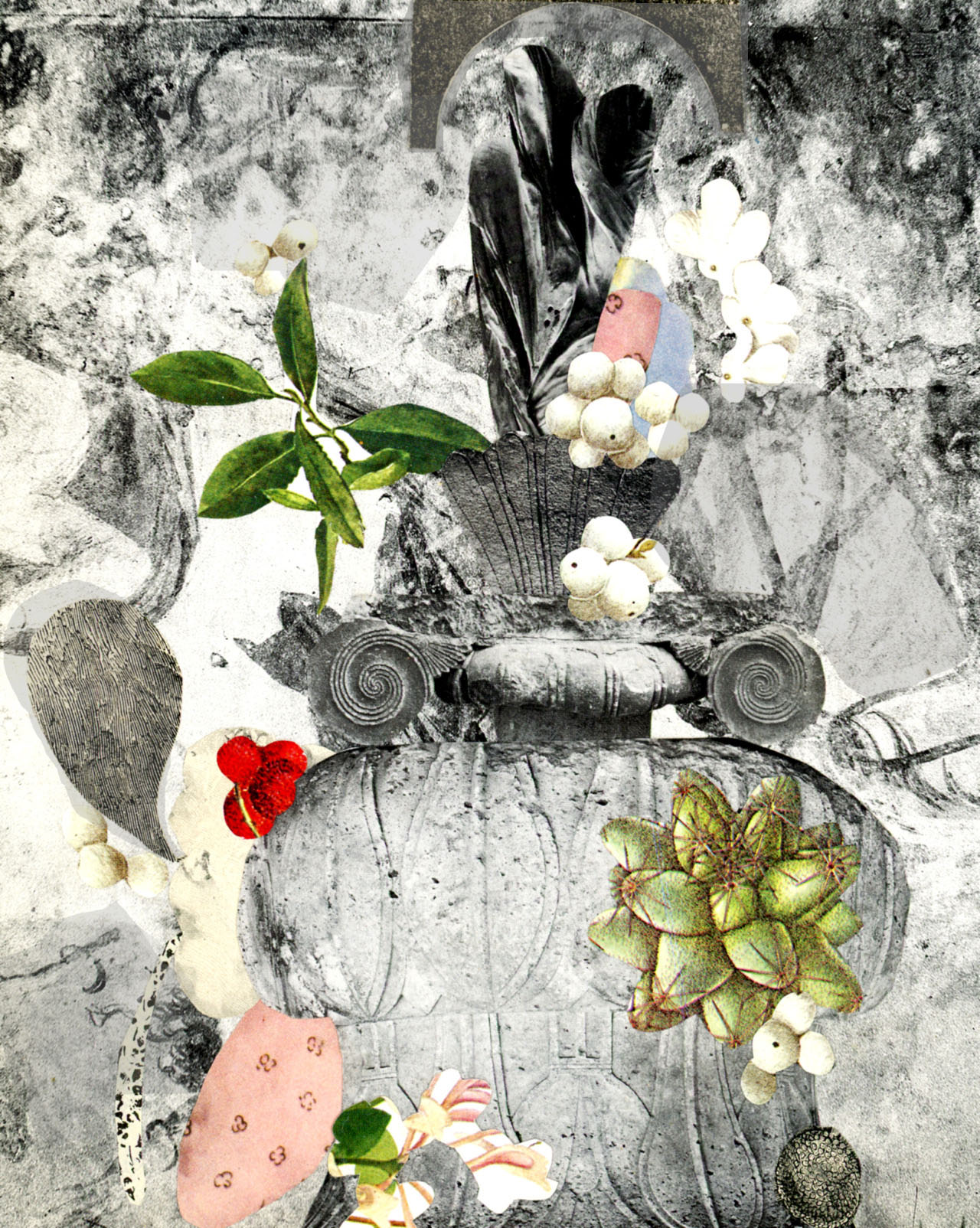 The Big Abide, by Valerie Roybal
source
—
flowers, in a desert
reblogged (with permission) from Valerie Roybal's tumblr A study of well-being — miscellaneous art makings and happenings; observations and processes; loves, likes, and obsessions by valerie roybal — where it was posted 6 November 2014.
Valerie Roybal passed away earlier this year (2019). I will miss her collages, and photographs of New Mexico — especially her beekeeping — and travels, which can be seen (still) at her flickr. Much also at her instagram.
I reblogged another of her collages — Implanted — on 25 November 2015.

tags: desert, deserts, grays; orts; Valerie Roybal