and with copious explanatory text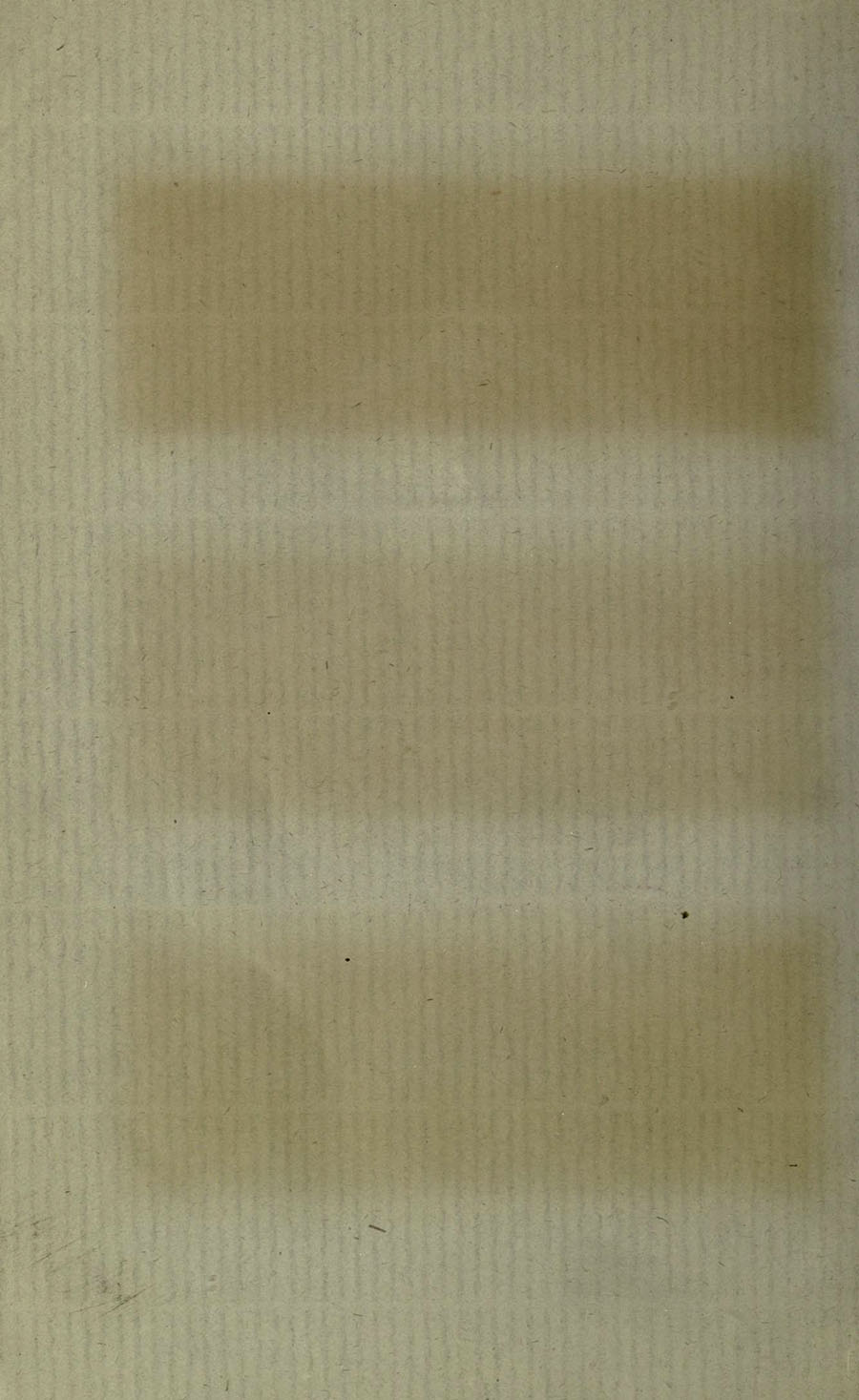 *
stained separation sheet (uncropped, unmolested)
in Romeyn Beck Hough (1857-1924 *). The American woods : exhibited by actual specimens and with copious explanatory text. Part I (of 13, plus one posthumous volume completed in 1928 by Marjorie Galloway Hough), 1888
University of California copy, no date of digitization, via archive.org
Volume contains wafer-thin samples of the woods (in transverse, radial and tangential sections), shown front and back. This sheet discoloured by one such (Magnolia Acuminata / Cucumber Tree). The scans are all available via archive.org.
Sent here by George Loudon, his (beautiful) Object Lessons : The Visualization of Nineteenth-Century Life Sciences (2015 *), in which the author commences his introduction thus —
The material I have collected here seems to me, with some hindsight, to follow seamlessly on from 25 years of collecting contemporary art by young artists.

tags:
wood; stains
R. B. Hough, The American woods (1888); George Loudon, Object Lessons (2015)