putterings 200 < 201 > 202 index
the superlative human luxury

...She wondered who had taken her hat off for her.
      She looked about for somebody to ask questions of. There as nobody to be seen. There were a few housetops peering over the horizon at her.
      English sparrows were jumping here and there, engaged in their everlasting spats, but she could not ask them.
      Kedzie sat up straight, her arms back of her, her feet erect on their heels at a distance, like suspicious squirrels. She yawned against the back of her wrist and began to remember her escapade. She gurgled with laughter, but she felt rumpled and lame, and not in the least like Miss Anita Adair. She almost wished she were at home, gazing from her bed to the washstand and hearing her mother puttering about in the kitchen making breakfast; to Kedzie's young heart it was the superlative human luxury to know you ought to get up and not get up.
—
ex We Can't Have Everything, A novel by Rupert Hughes; Illustrated by James Montgomery Flagg (1917) : 78
U Michigan copy : link
NYPL copy, via hathitrust : link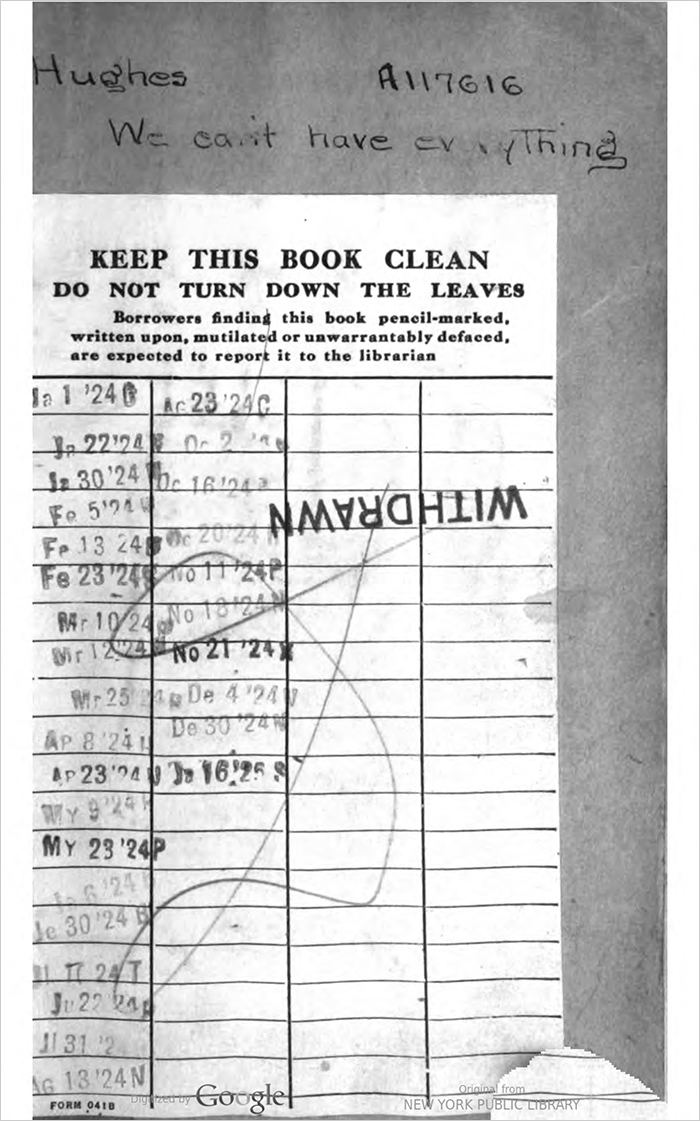 much read, once. NYPL copy : link